Gledhill Pulsacoil Repair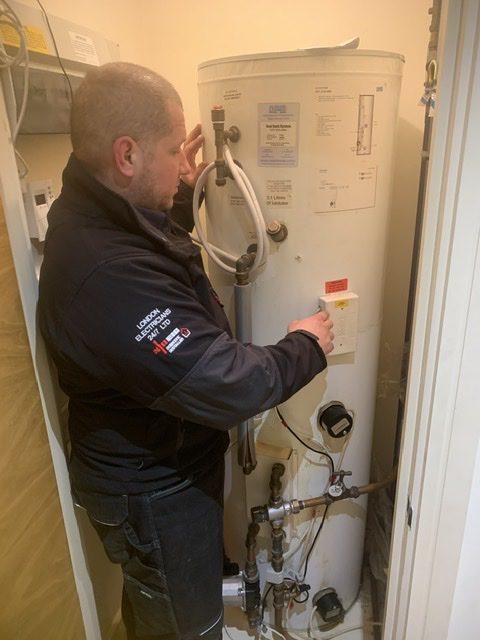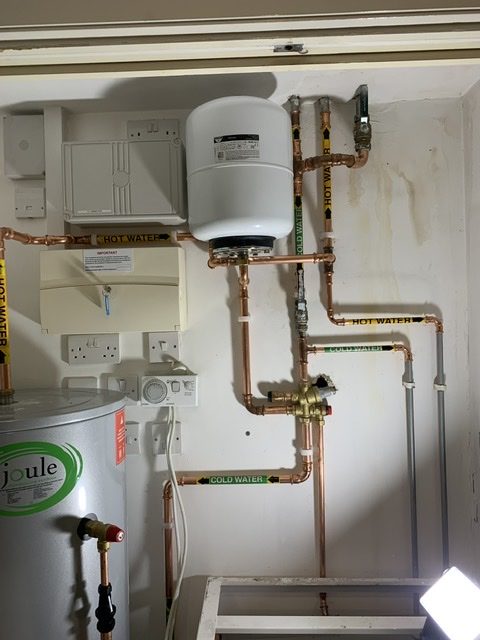 ✔️24/7 Emergency Call Out For Gledhill Pulsacoil Repair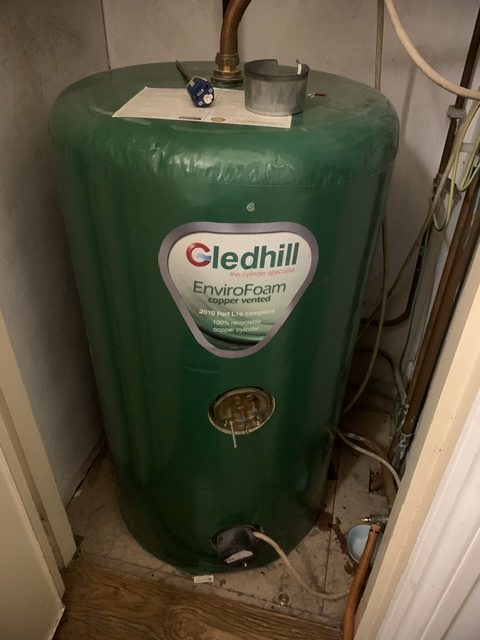 ✔️For any of the problems listed below or if you aren't receiving hot water with any Gledhill Pulsacoil make, please call our emergency London Electricians 24/7. We carry many common spare parts and have the experience and knowledge to get your electric boiler working in the same visit. 
Call us on 020 3651 9615. We cover all of London and the M25 Corridor.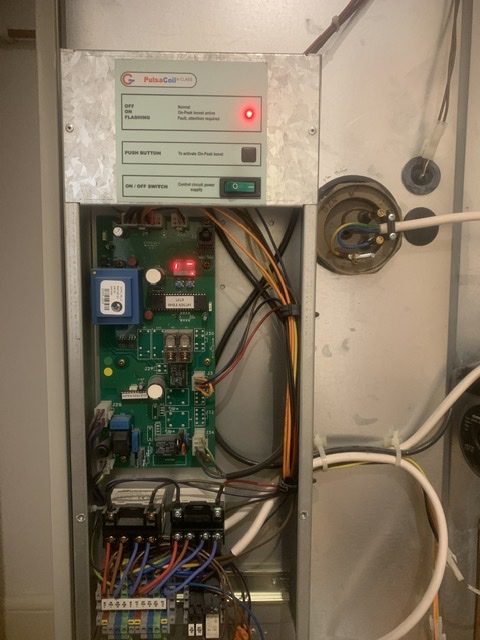 ✔️Common Gledhill Pulsacoil Repairs & Problems
✔️If you have any of these issues with your Gledhill Pulsacoil we can help. Our goal is to get you back up and running during the same callout with our experiences and fully trained electricians.
✅Only getting half the hot water you are used to?
✅No hot water at all?
✅Water leaking or wet patch under the boiler?
✅Economy 7 overnight heat up not working?
✅Boiler only working intermittently?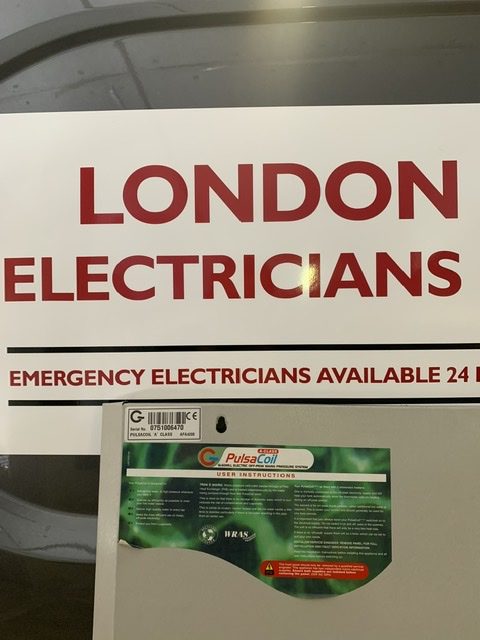 ✔️Gledhill Pulsacoil Boilers We Repair Or Replace
We have experience working with a range of Gledhill Pulsacoil boilers, including:
✅ Pulsacoil thermal
✅ Pulsacoil 3
✅ Pulsacoil 2000
✅ Pulsacoil A Class
✅ Pulsacoil 3D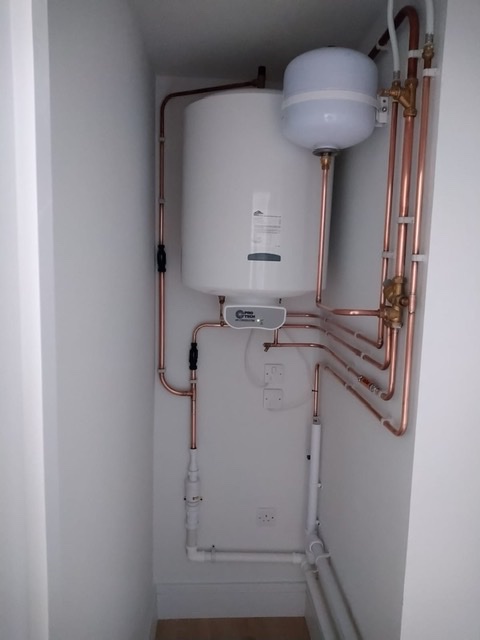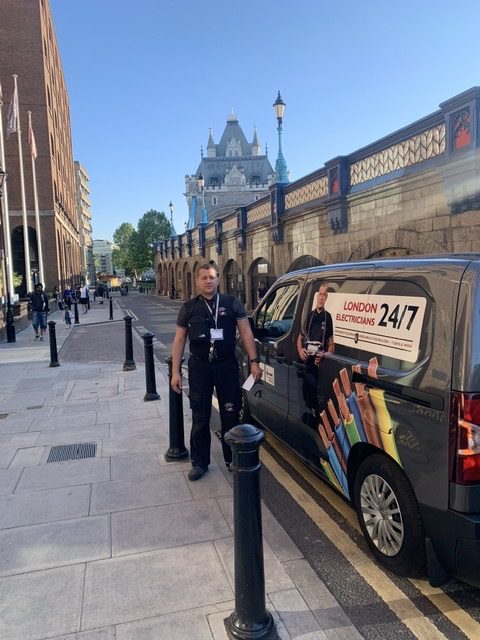 ✔️Gledhill Pulsacoil Replacement
✔️If we are unable to repair your Gledhill Pulsacoil boiler we will replace it within 24 hours. We will diagnose and repair boiler faults (in most cases) within the same day that you call us. We can supply and fit many water heater systems. Often, we can arrange for the new system to be changed on the same day. 
✔️What's more, all our boiler repairs and replacements come with a guarantee. All our engineers are fully registered and will treat your home just like they would their own, giving you peace of mind.
✔️Warranty
✅ We offer a 10 years warranty for all new products we install
✅ We offer a 1-year warranty for electrical wiring installations and maintenance
✅ We offer 6 months cover for all small parts we replace
✔️Gledhill Pulsacoil Boiler Repair Or Replace Prices
✔️Our price for Gledhill Pulsacoil repair starts from £75 per hour plus the cost of the parts. We have many parts on hand for quick repair and replacement, often within the same day you call us. 
✅ We cover all of London and the M25 Corridor
✅ Warranties on all parts and products installed
✅ Over 15 years of experience working with Gledhill Pulsacoil products
✅ 100% repair guaranteed, often within the same day you call. 
✅ 24/7 Emergency Electricians on call
✅ Fully registered with full NICEIC Insurance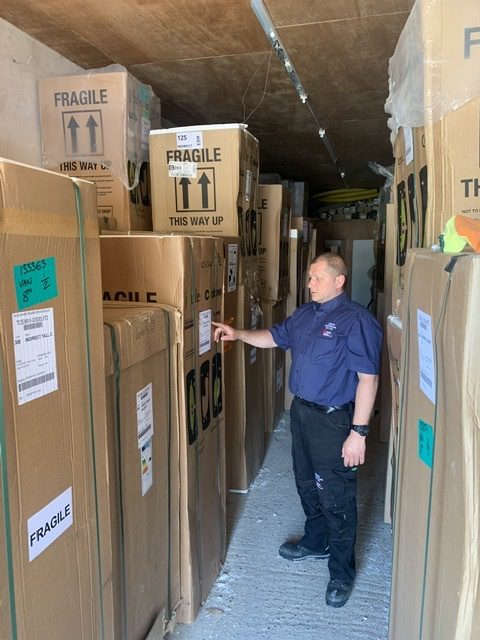 ✔️Call Us Now For Gledhill Pulsacoil Repair Or Replacement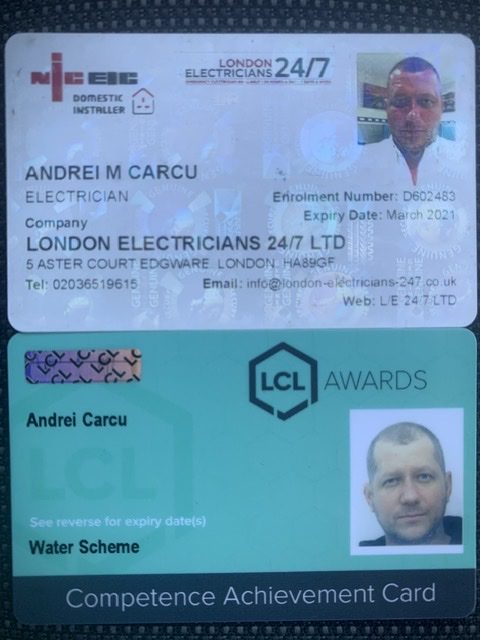 ✔️WATER SCHEME AND ELECTRICAL HEATING ENGINEER ,WATER ESCAPE INSURANCE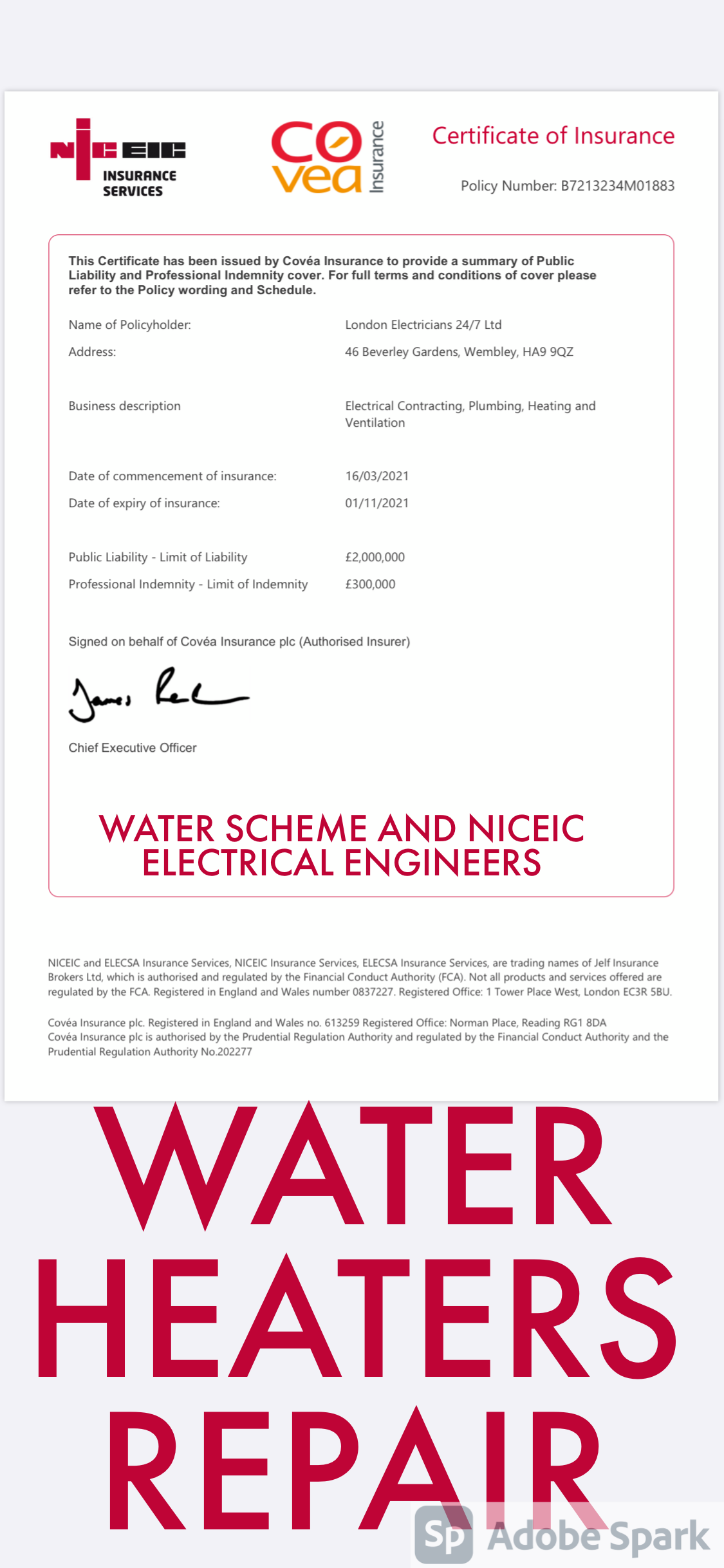 ✔️Call us on 020 3651 9615 for all Gledhill Pulsacoil repair and replacement issues. Our 24/7 emergency electrician will be with you asap. We cover all of London and the M25 Corridor. 
 Pulsacoil 2000 replacement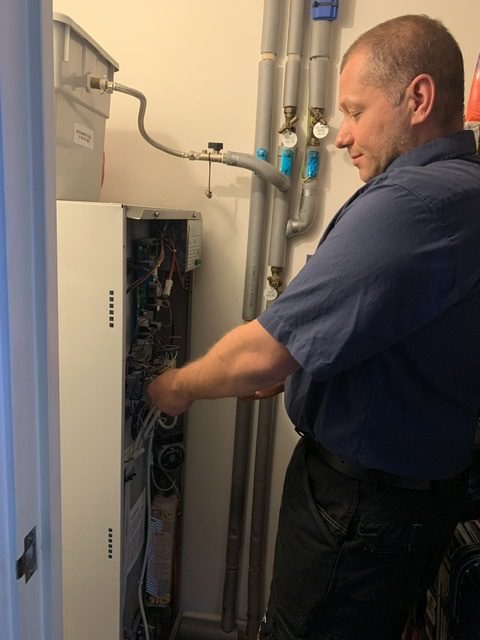 ✔️clean and presentable Engineer
✔️Up front price for repair or replacement