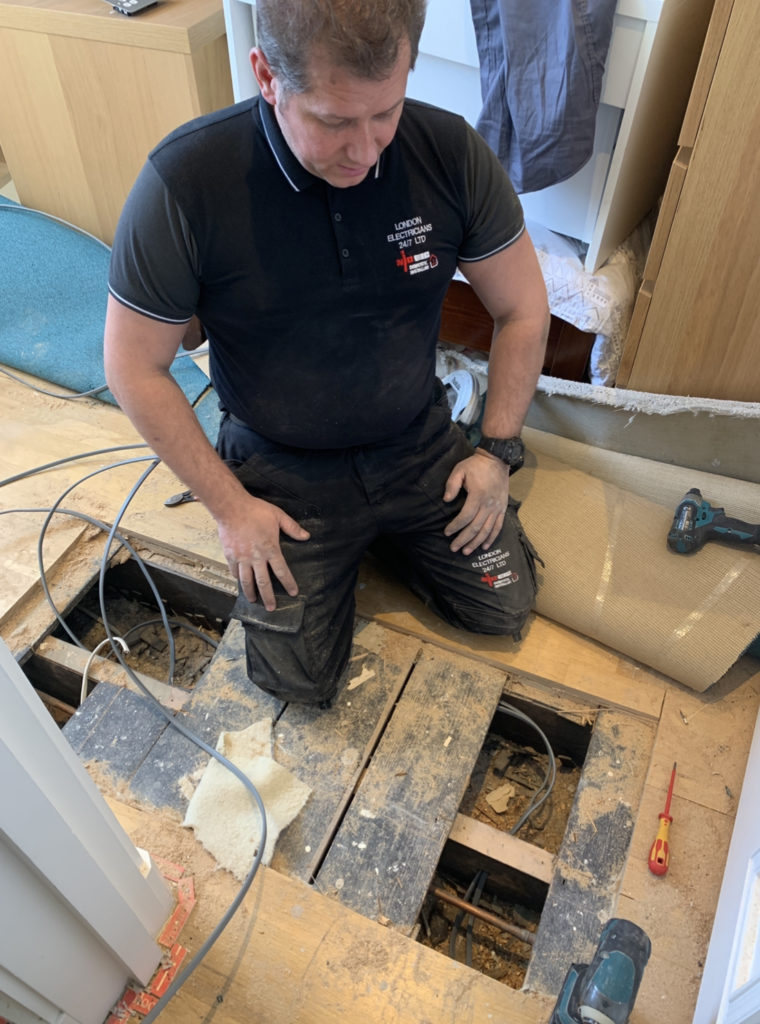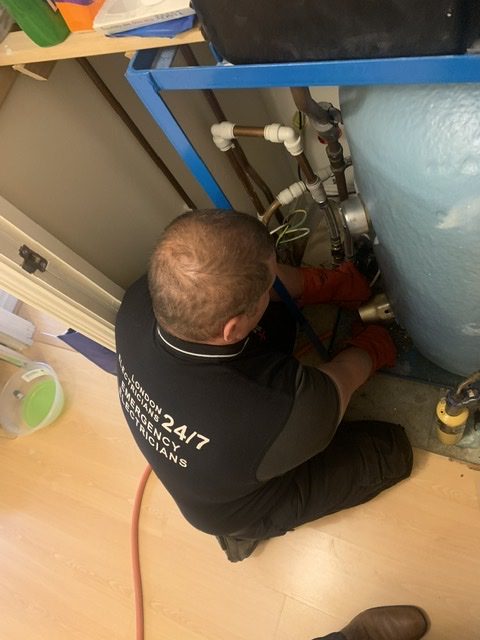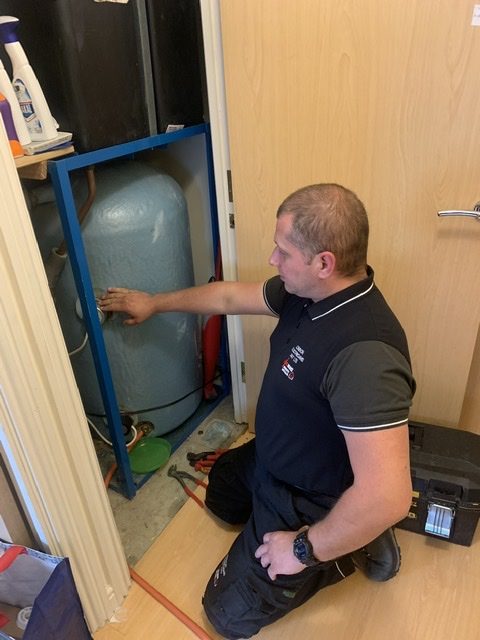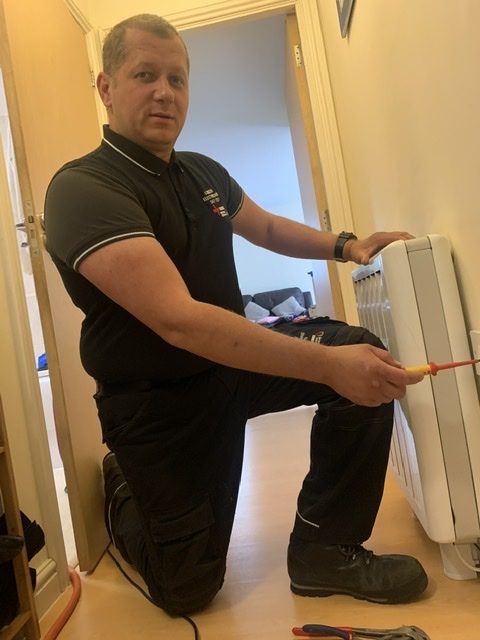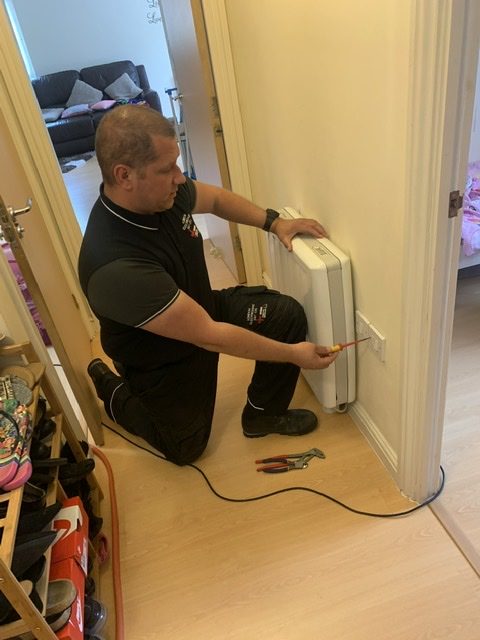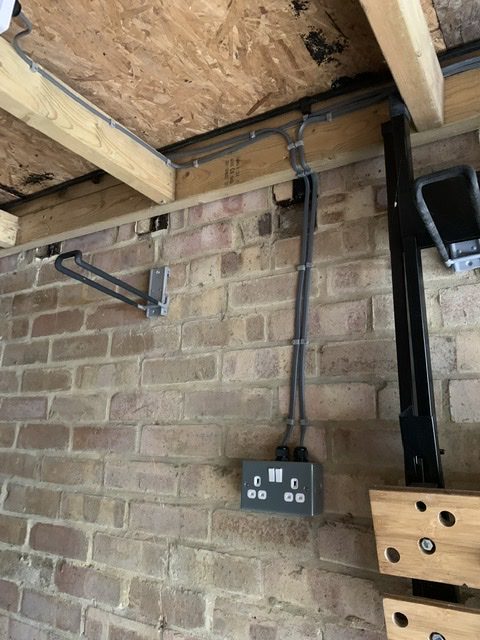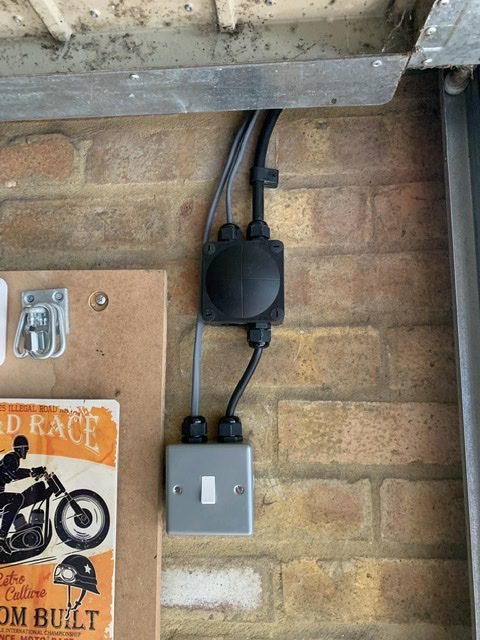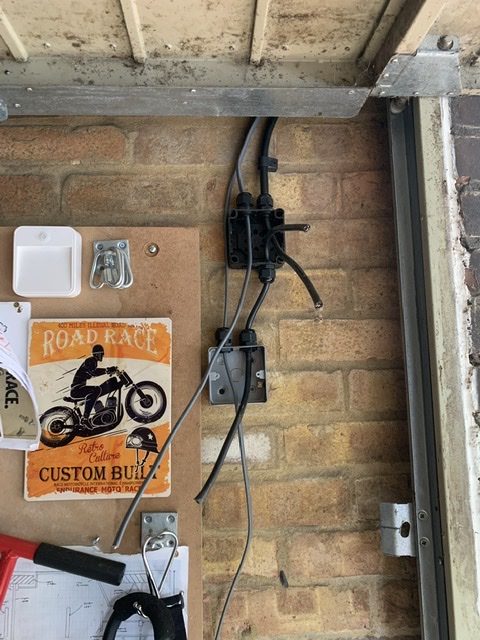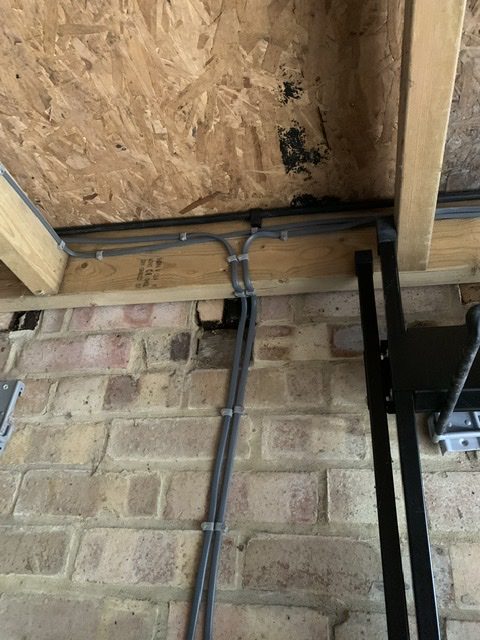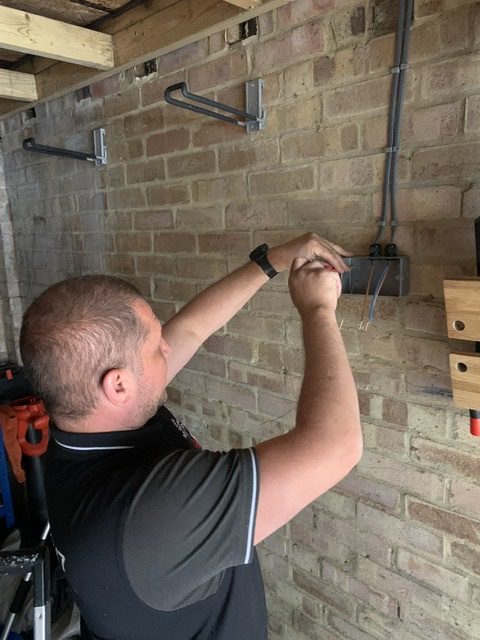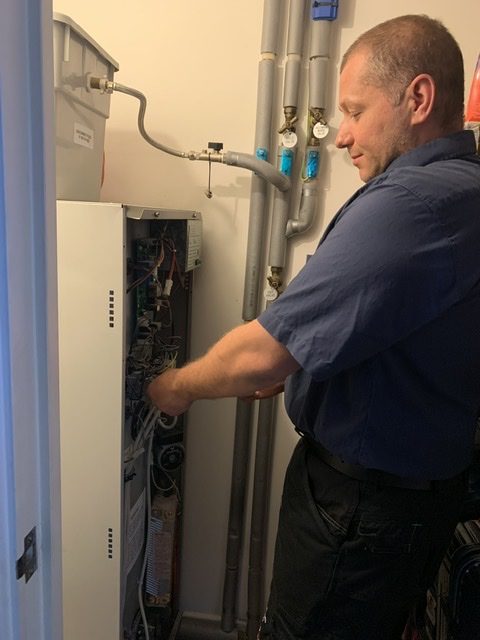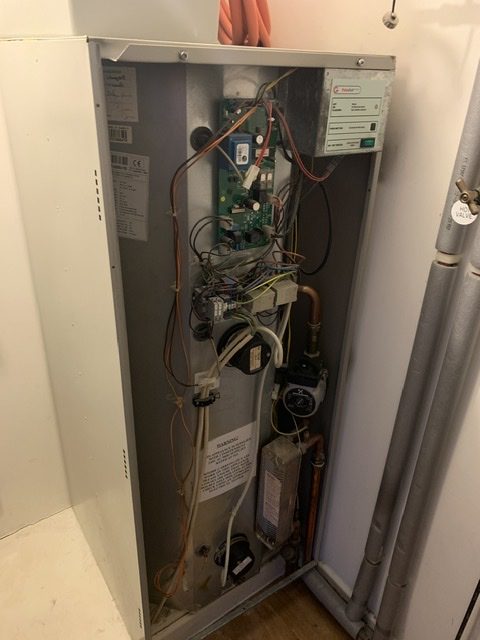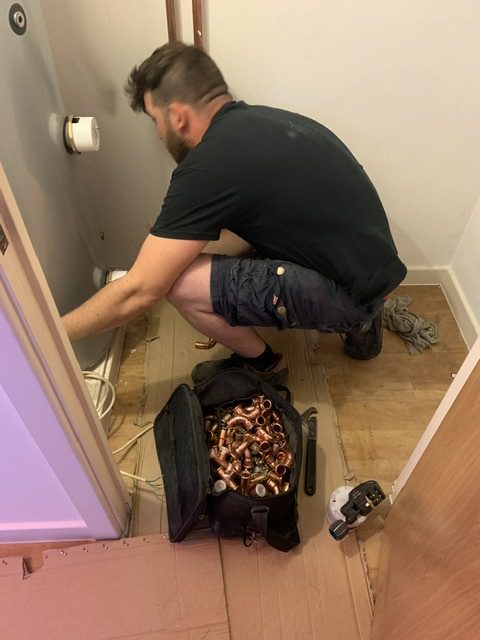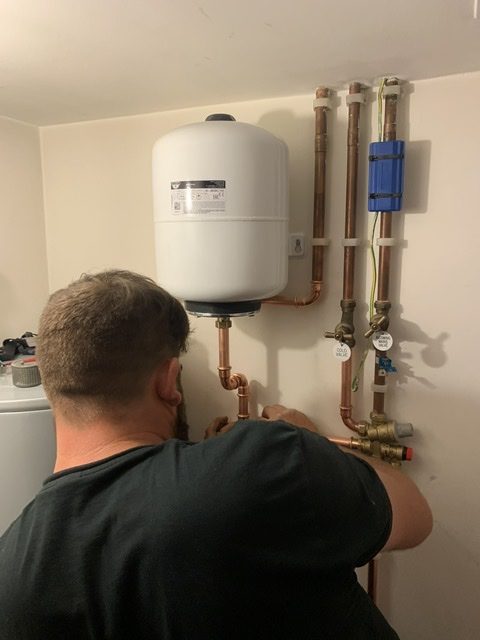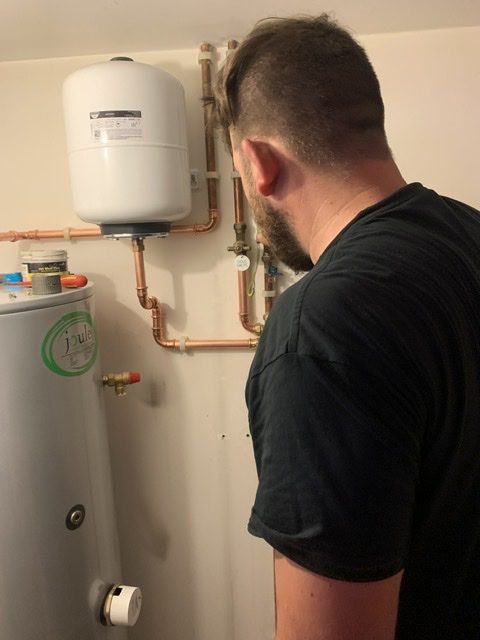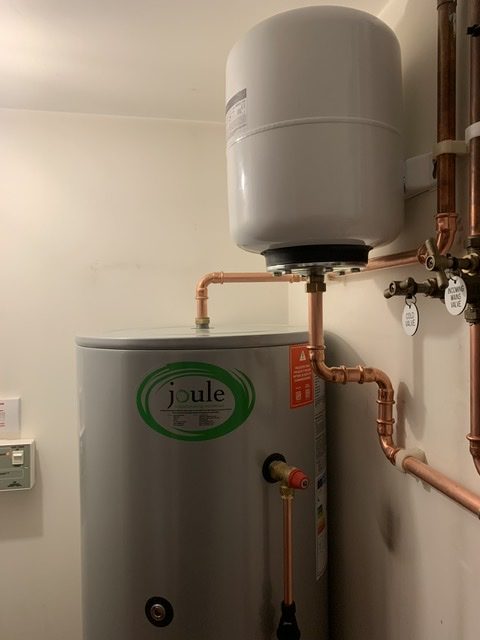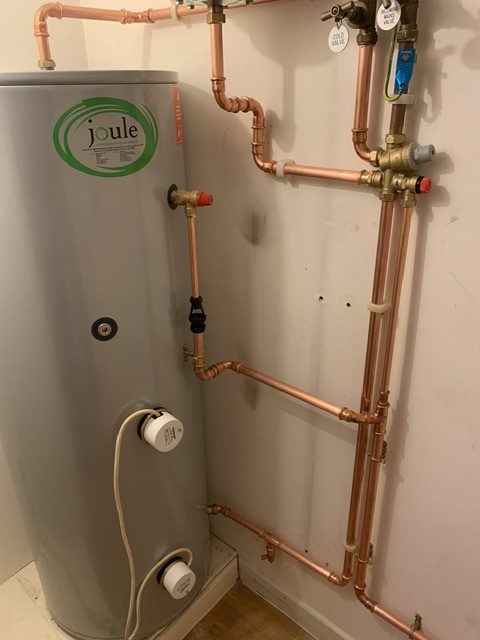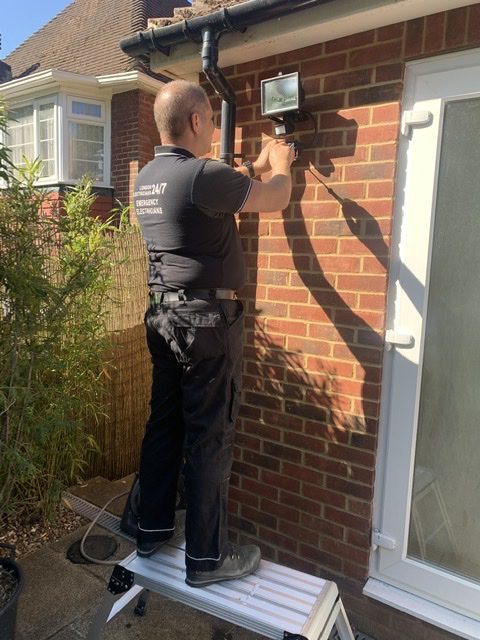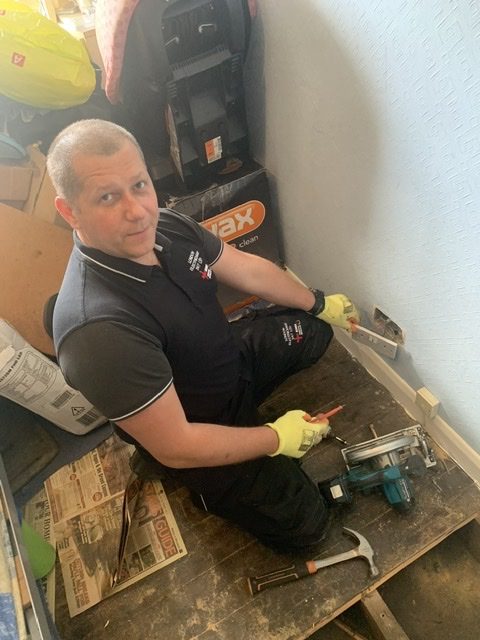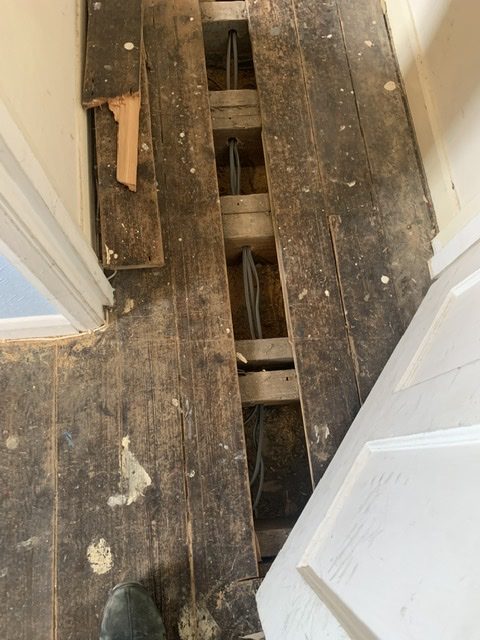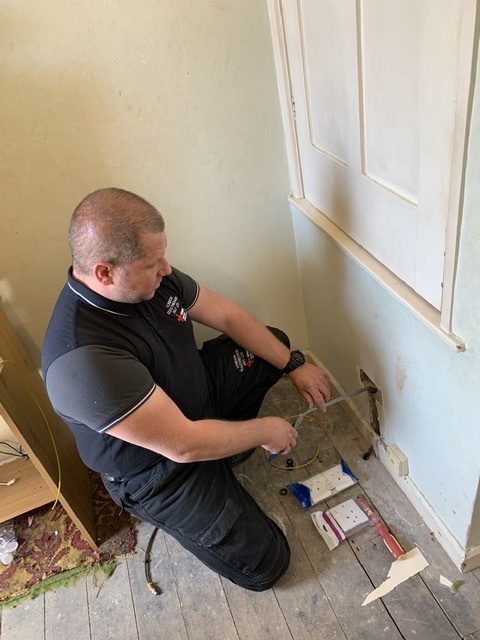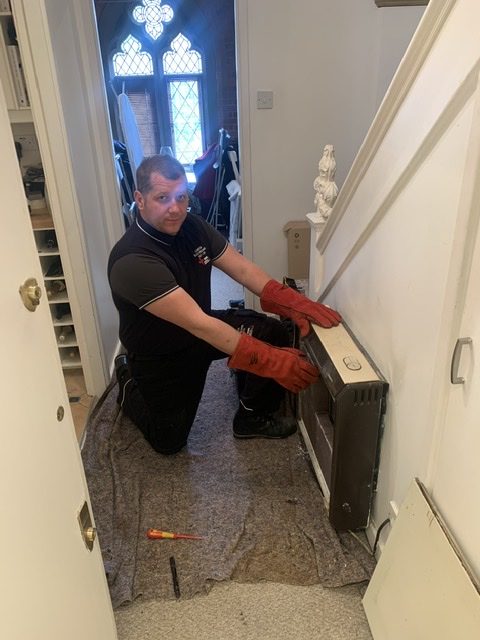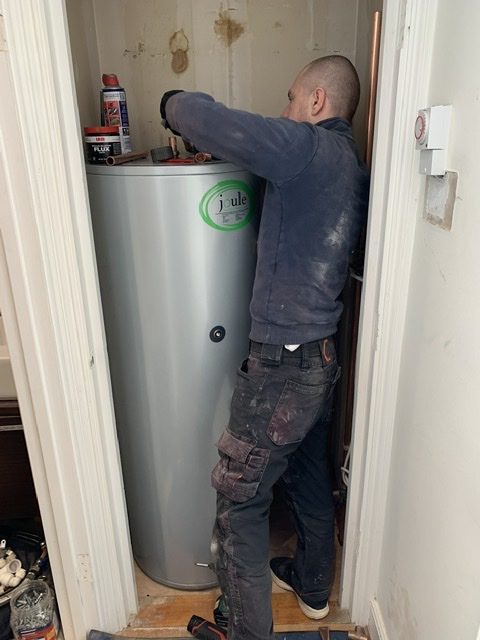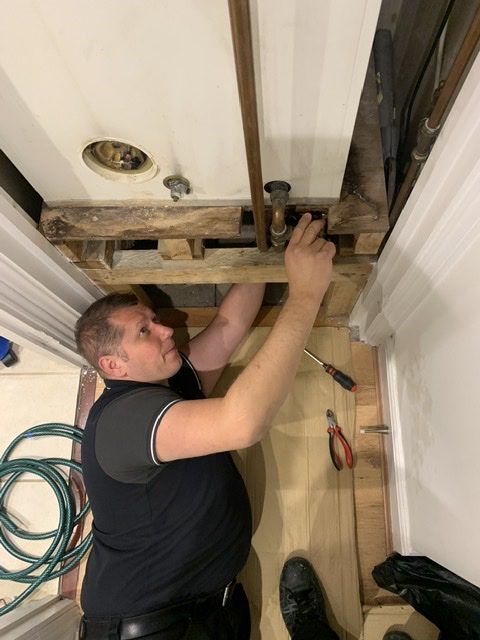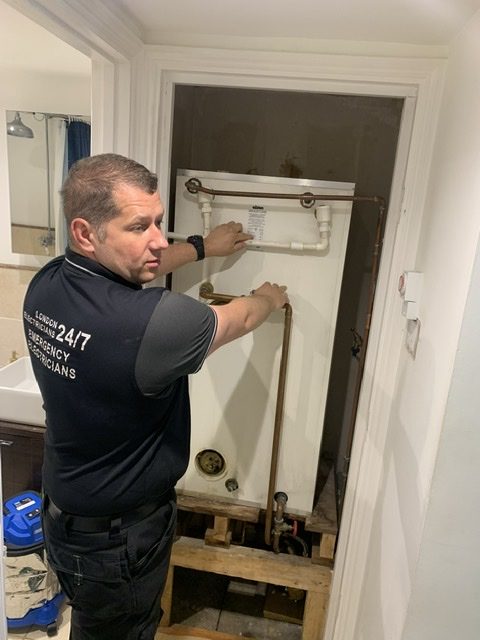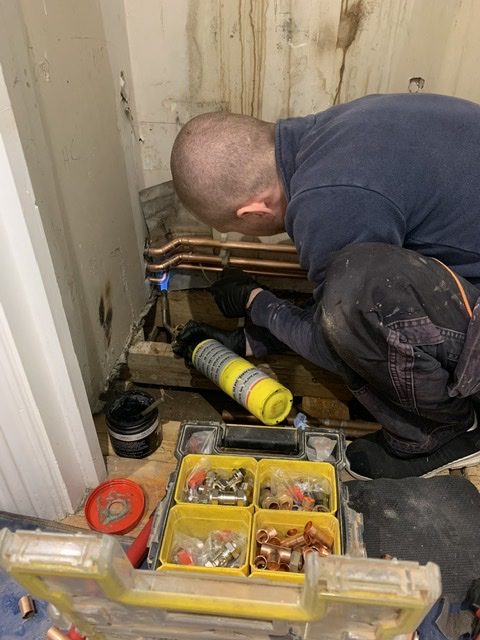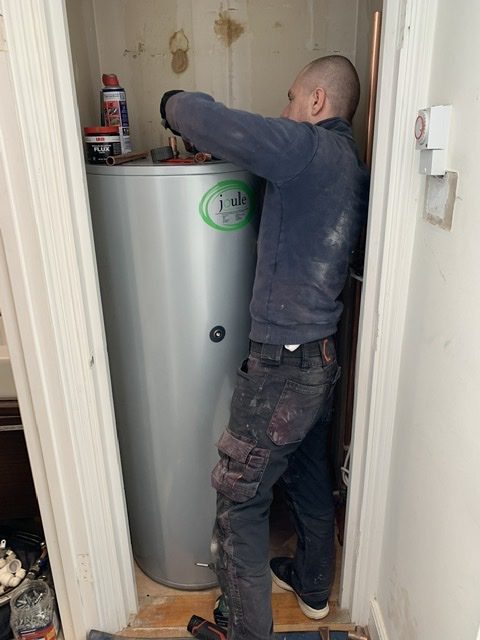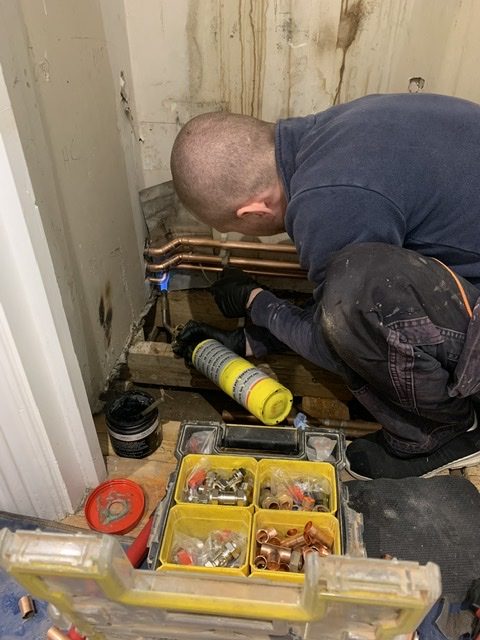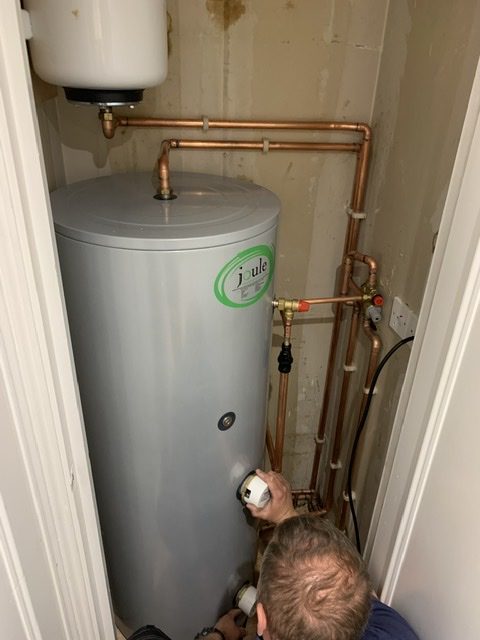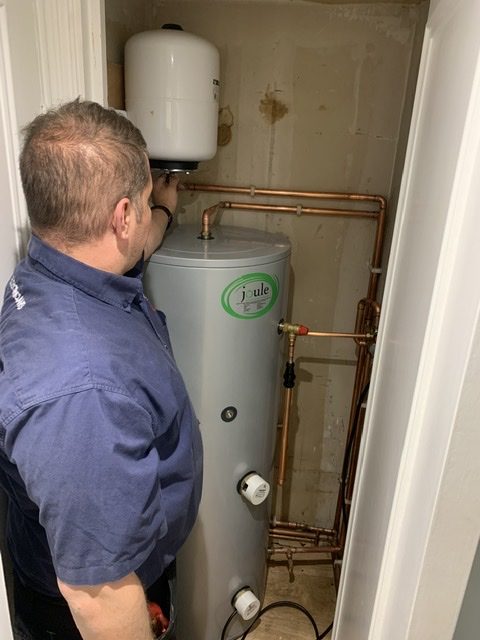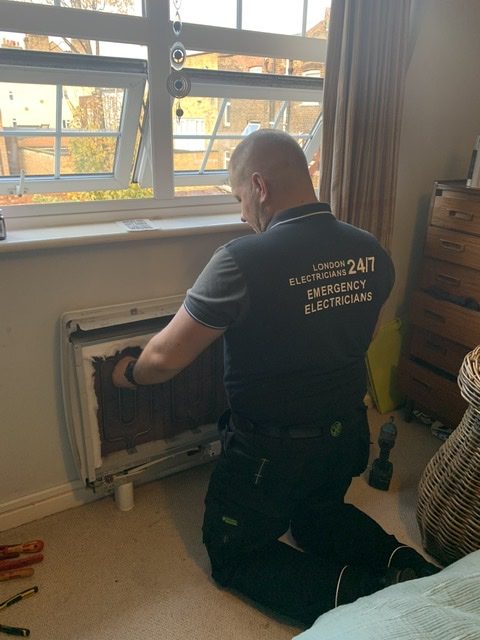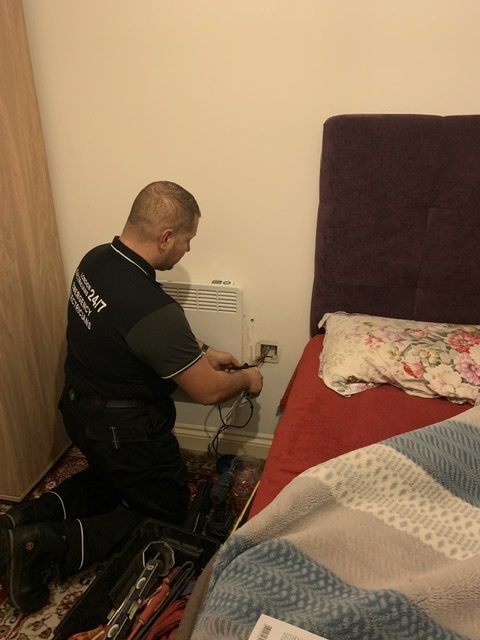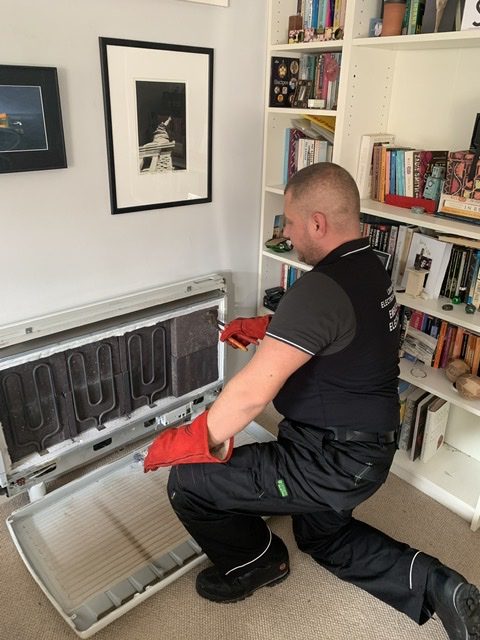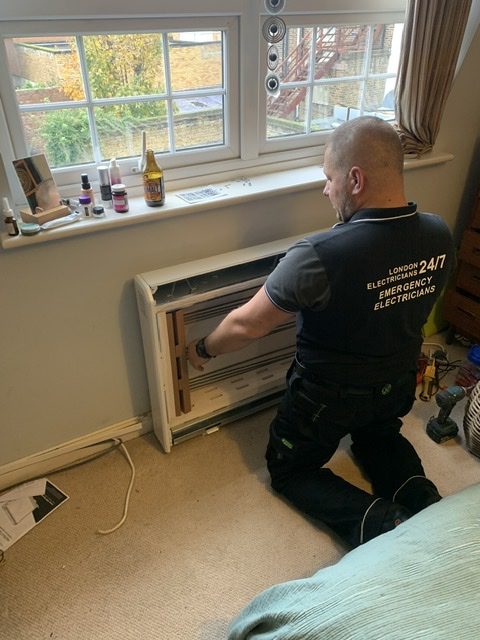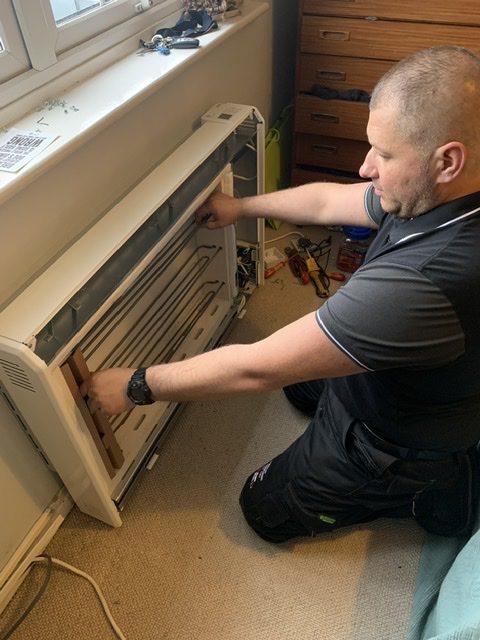 ---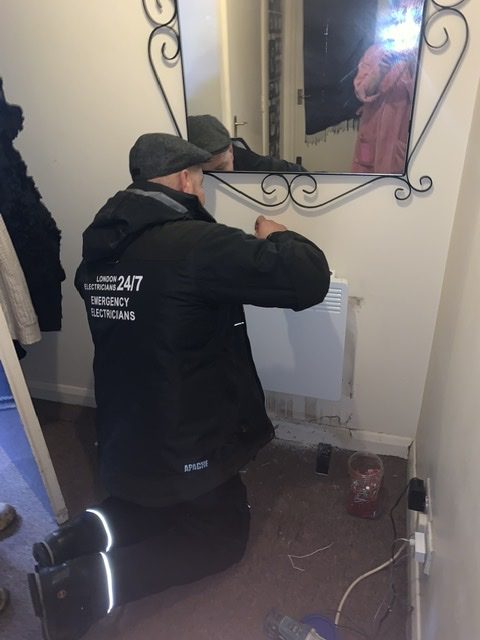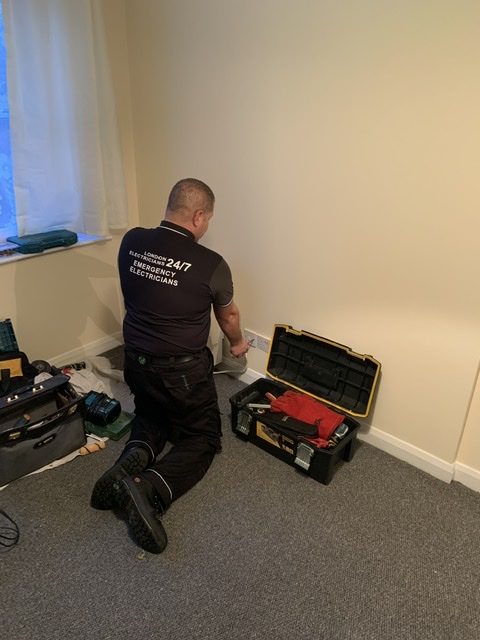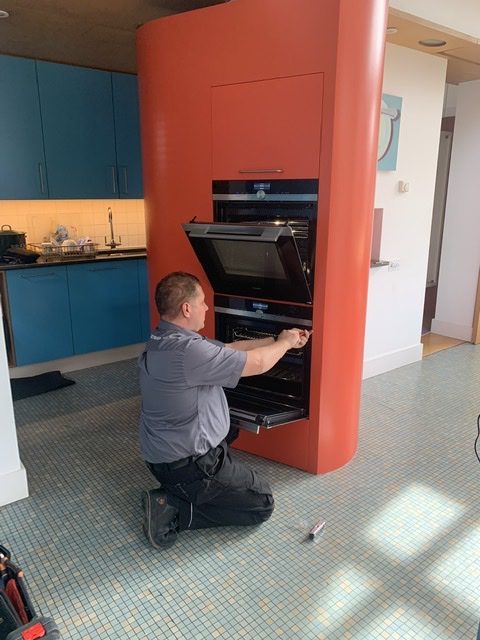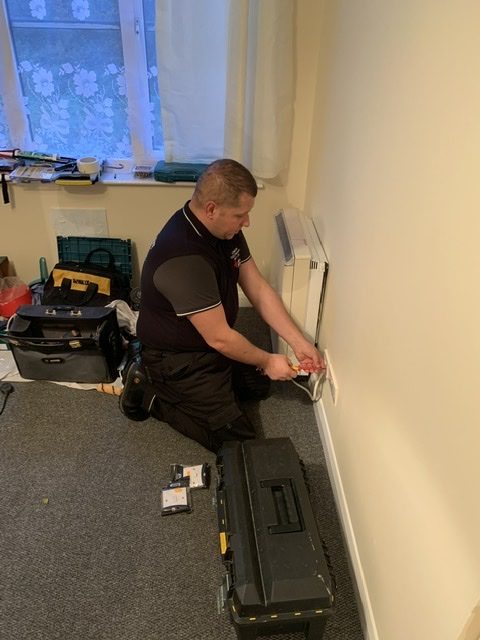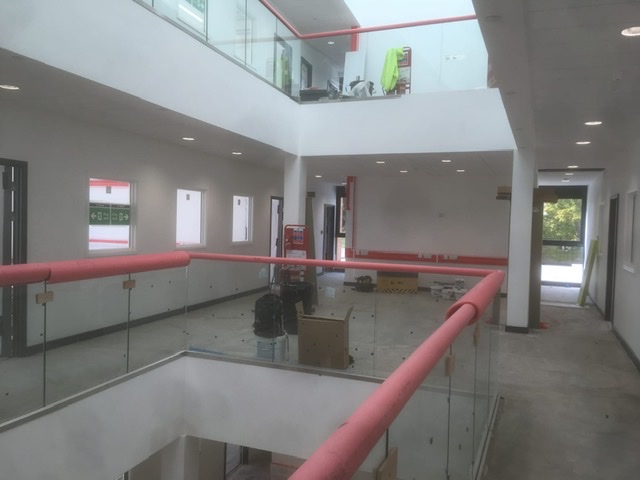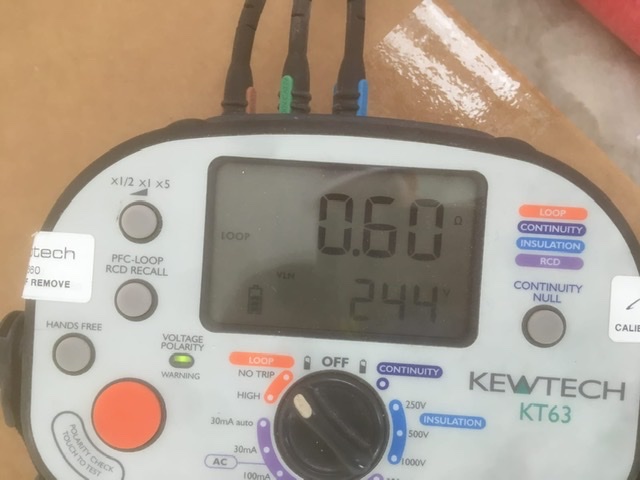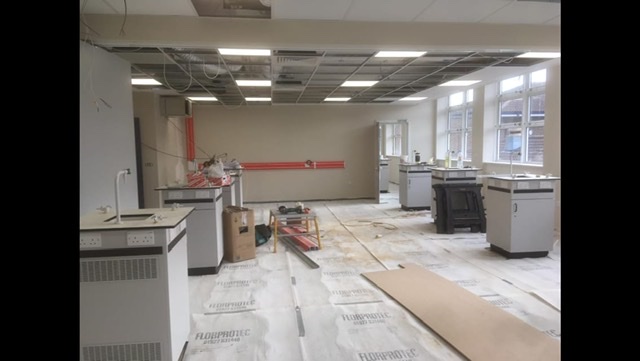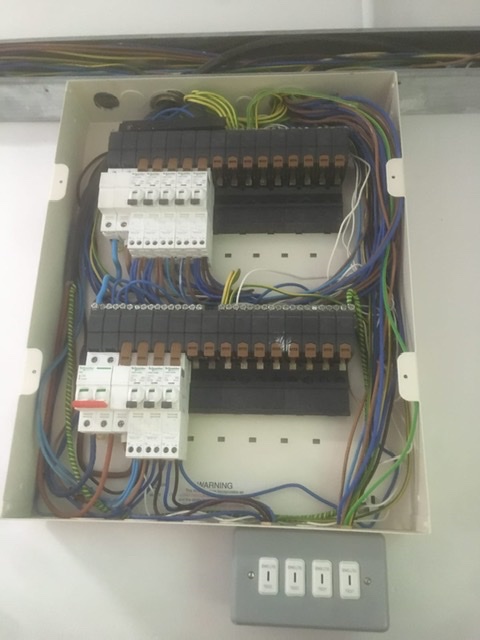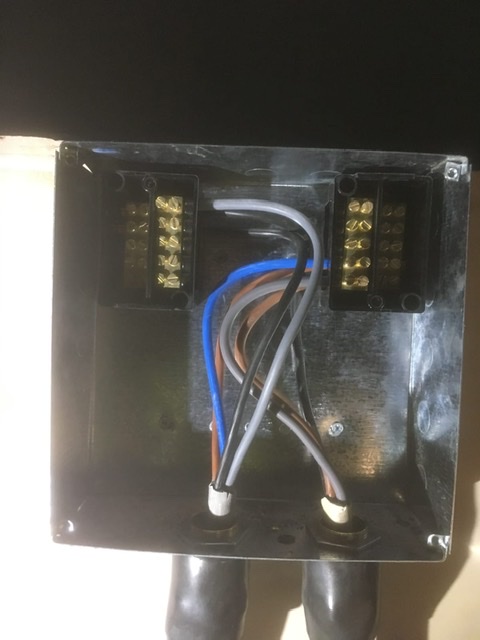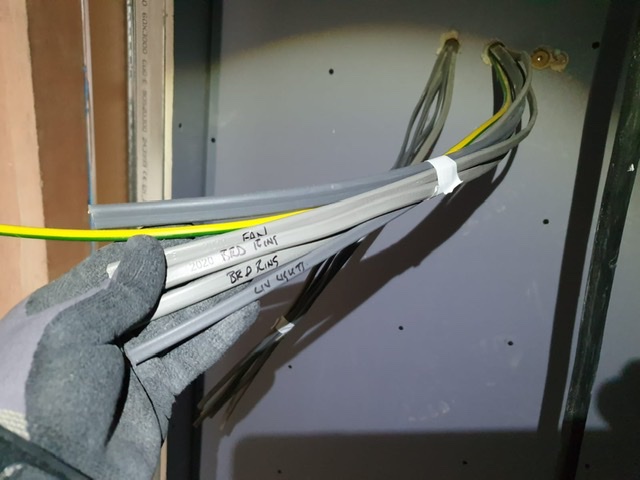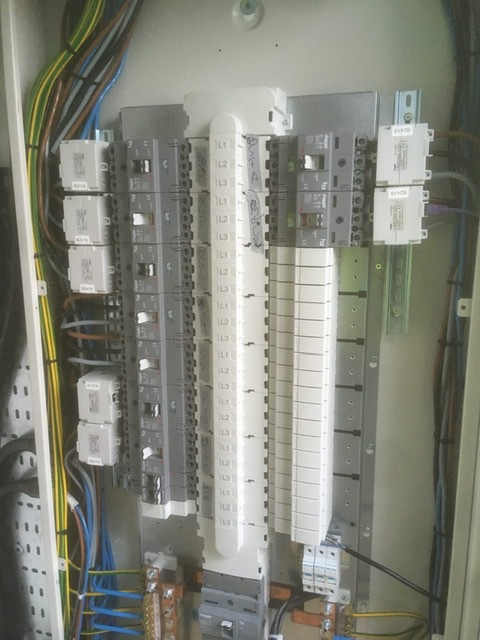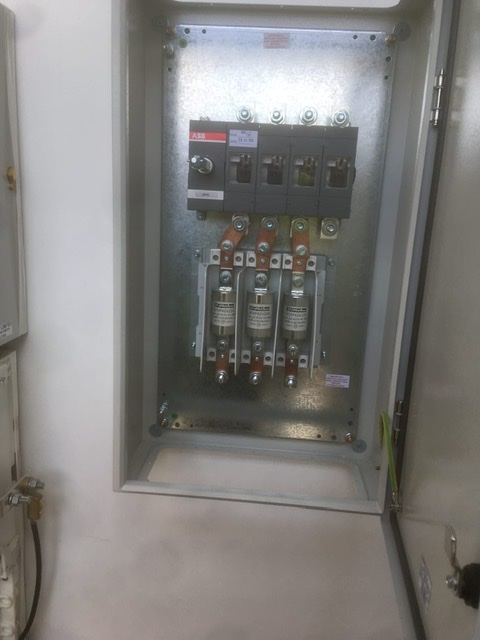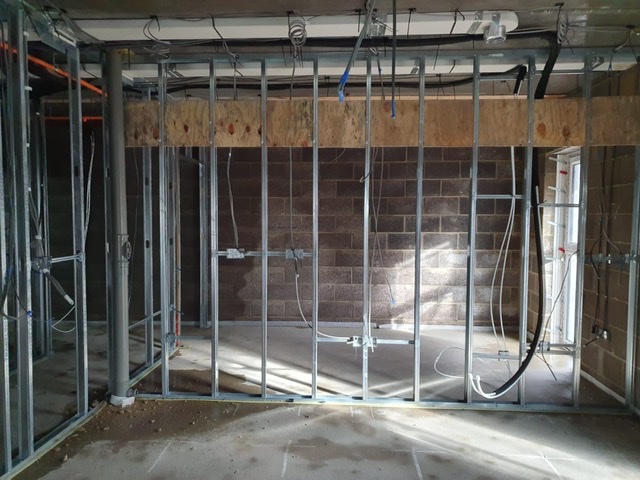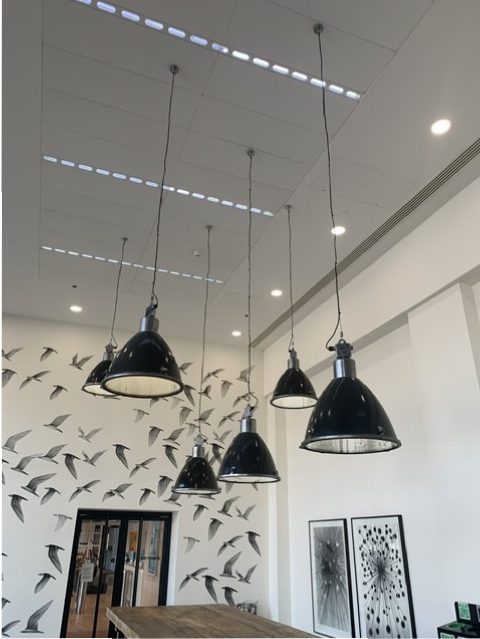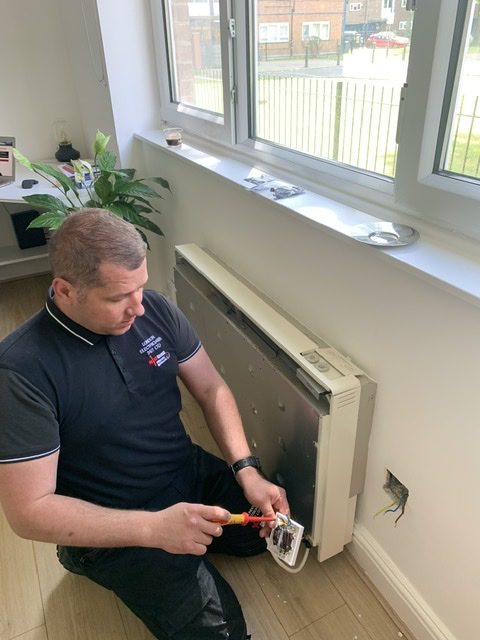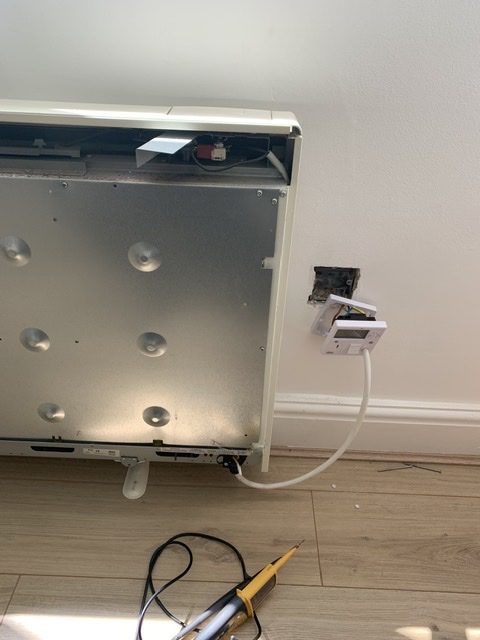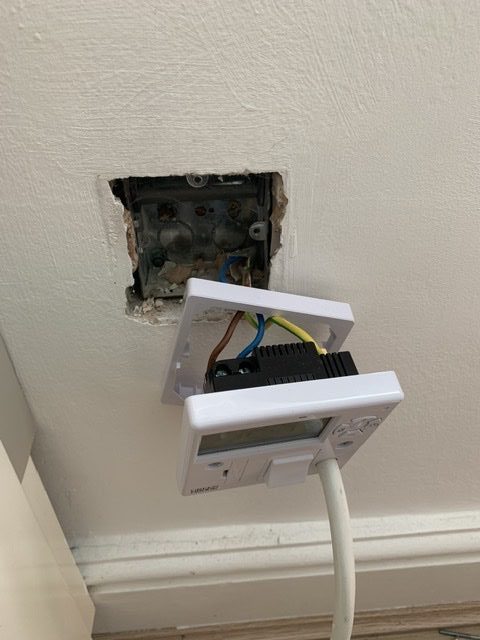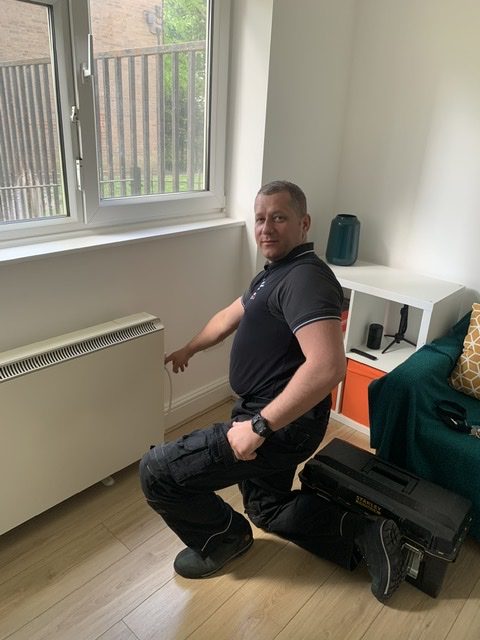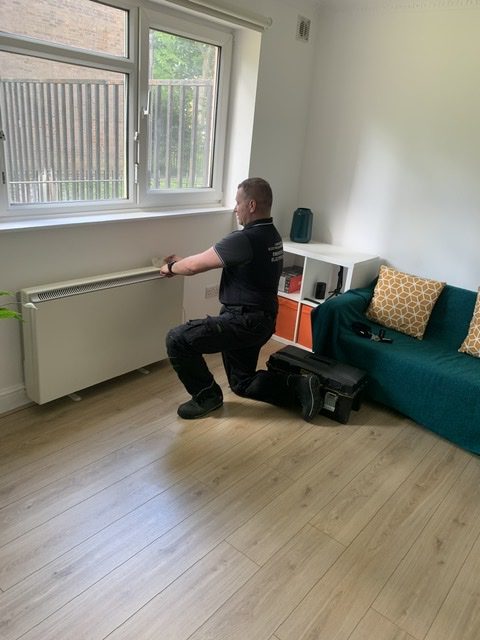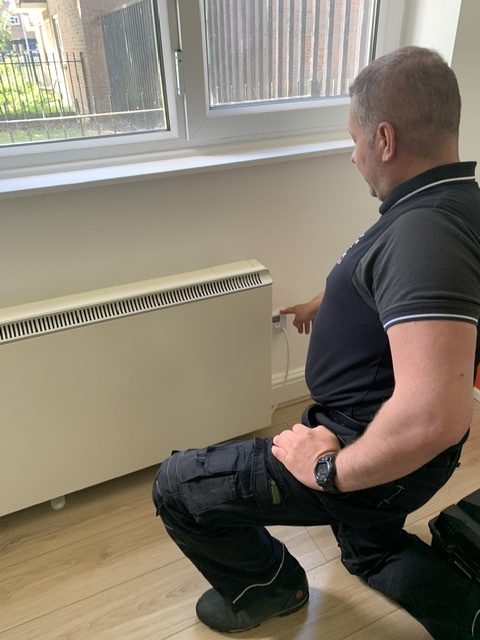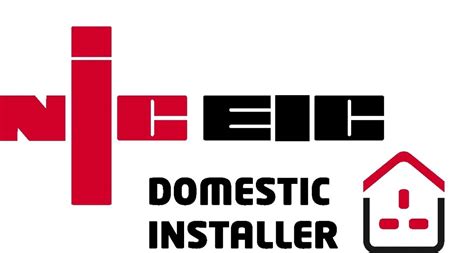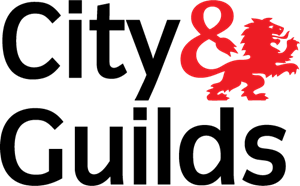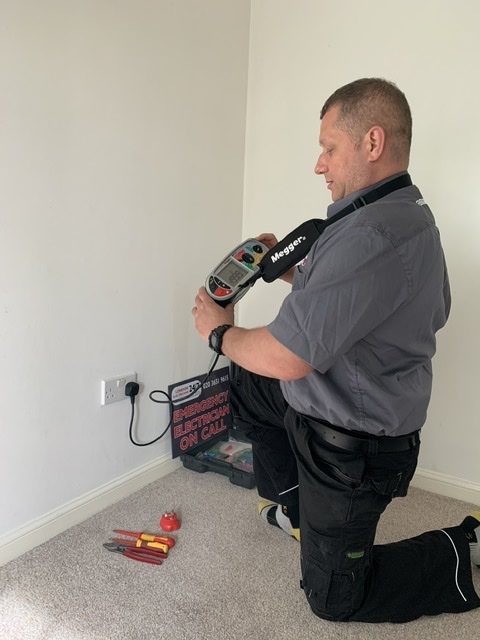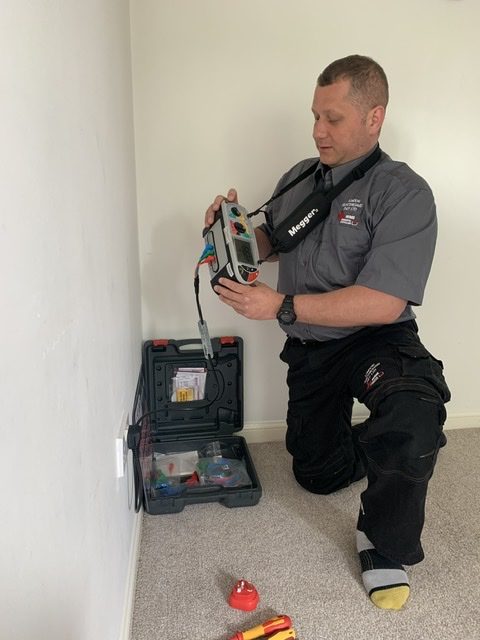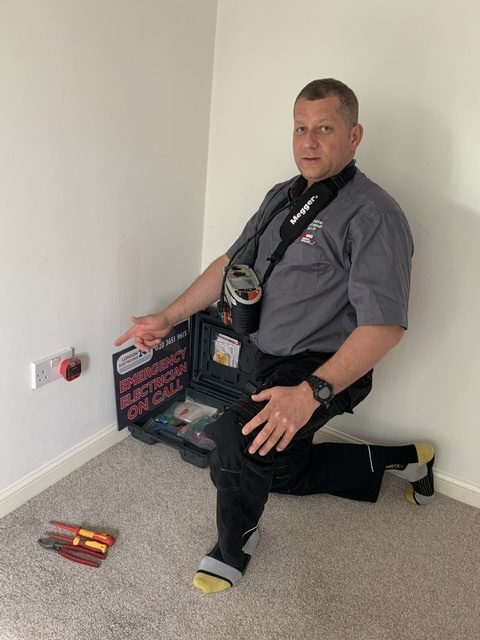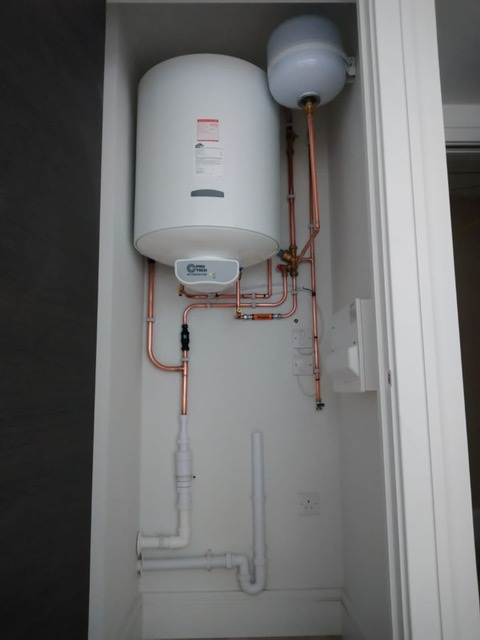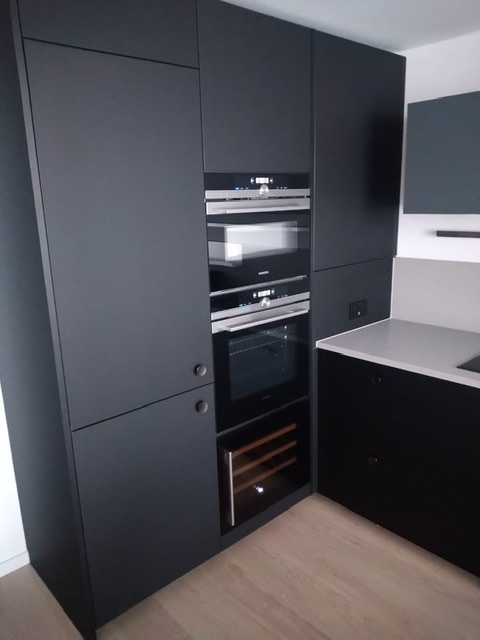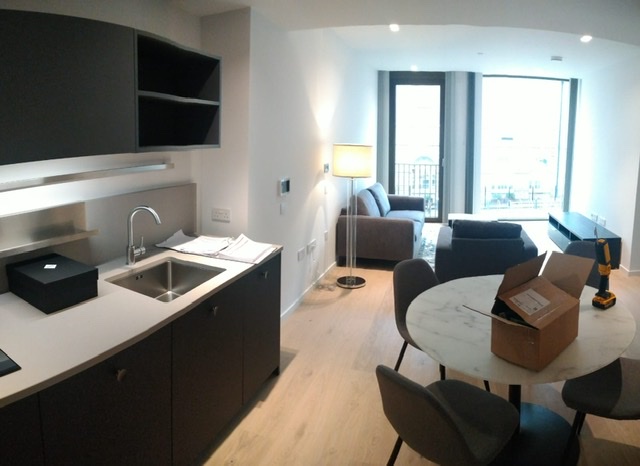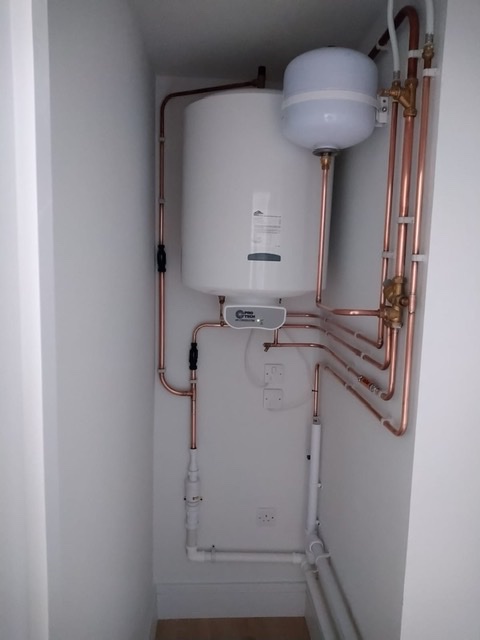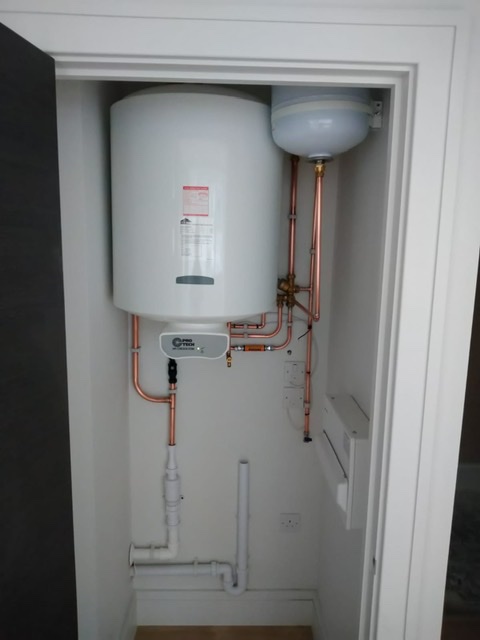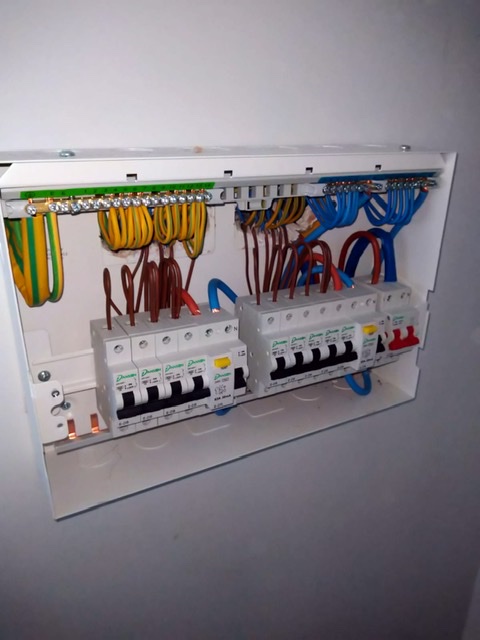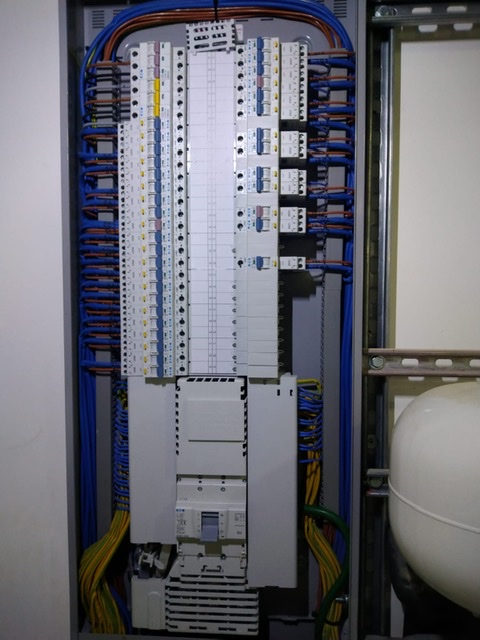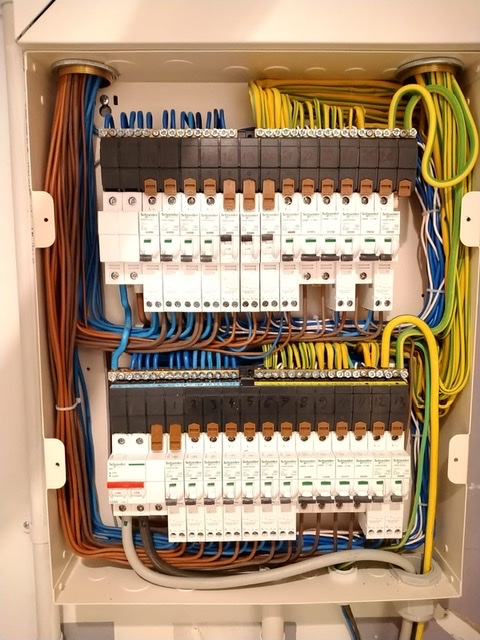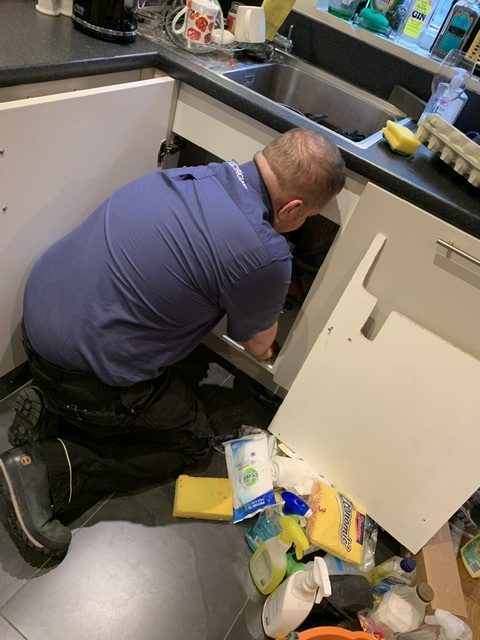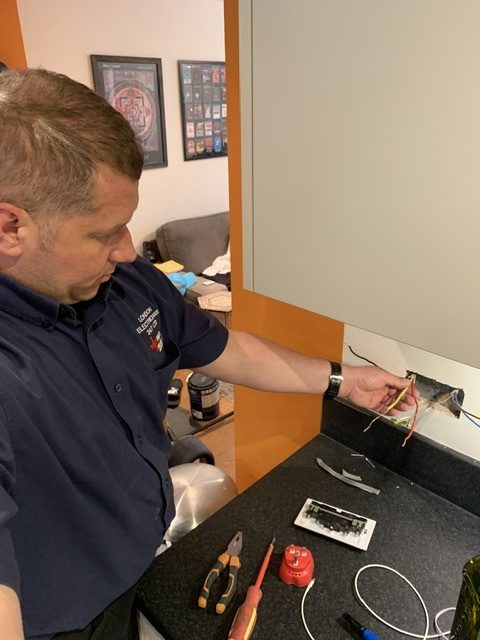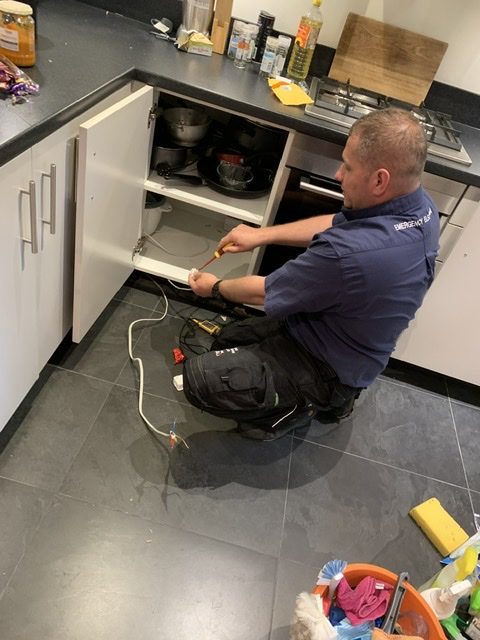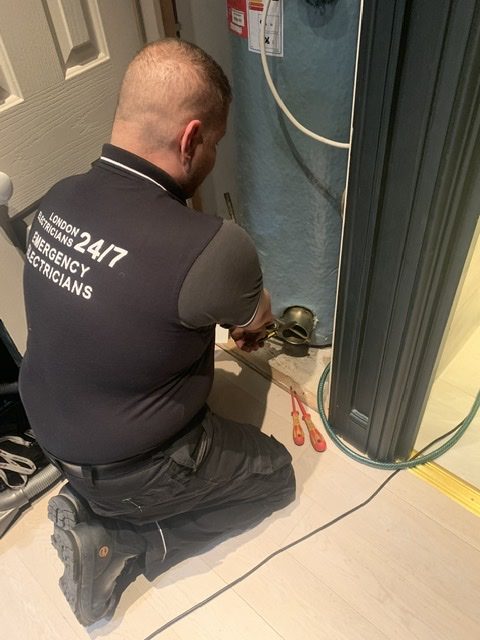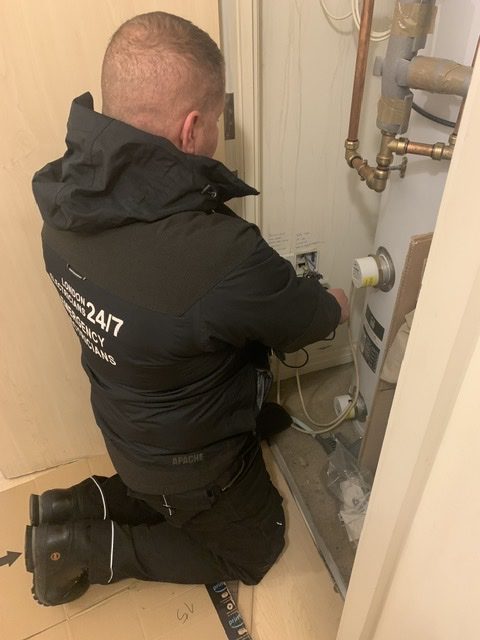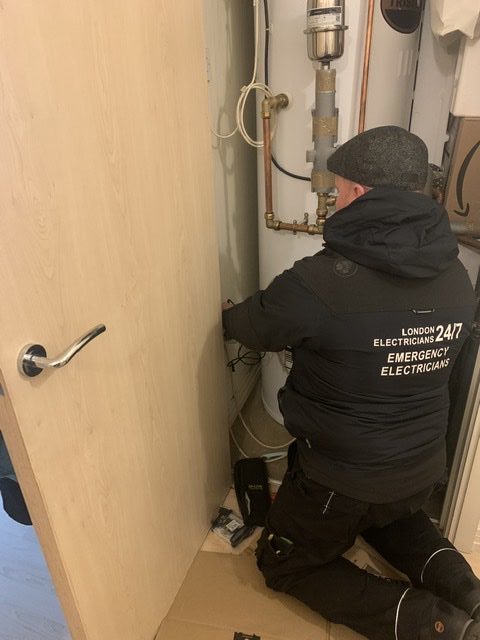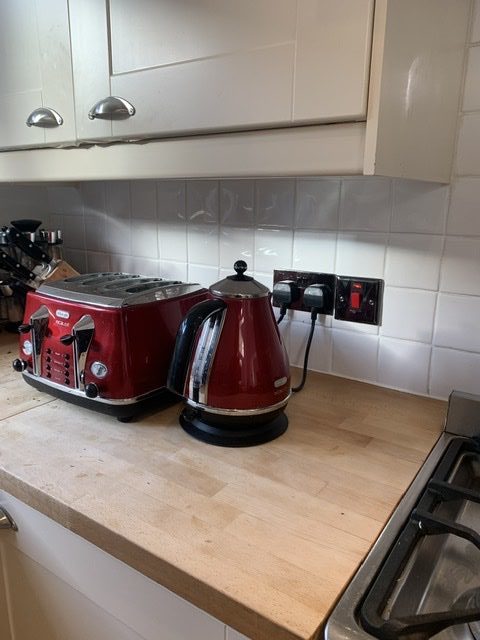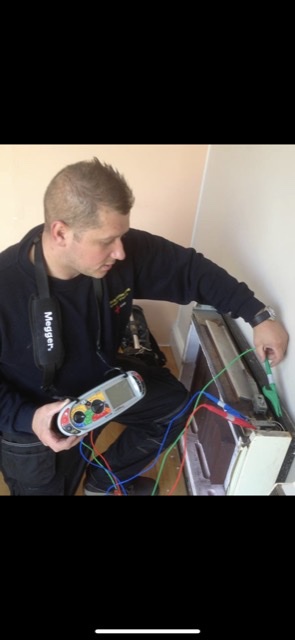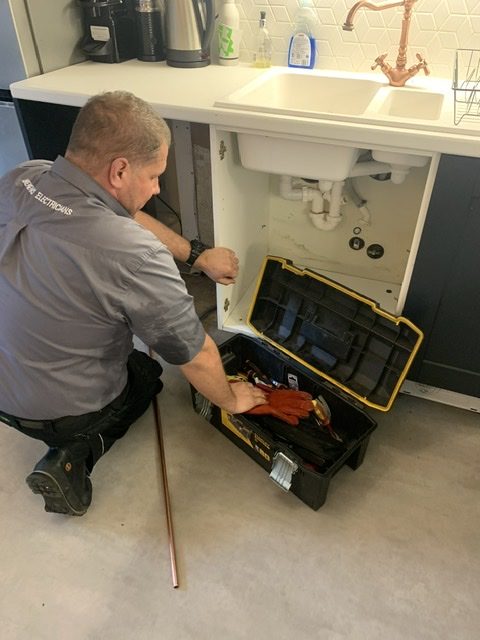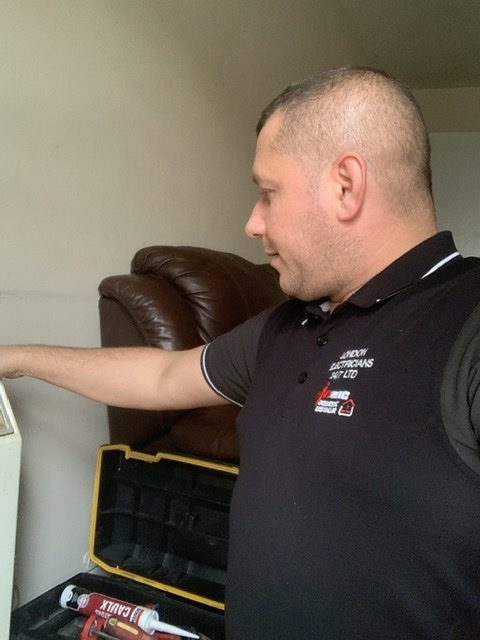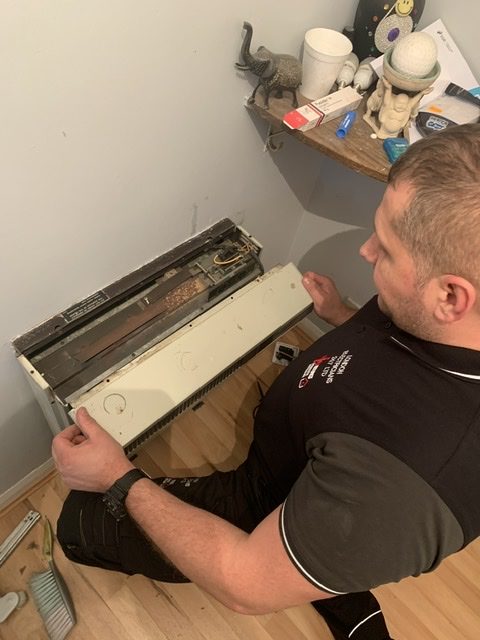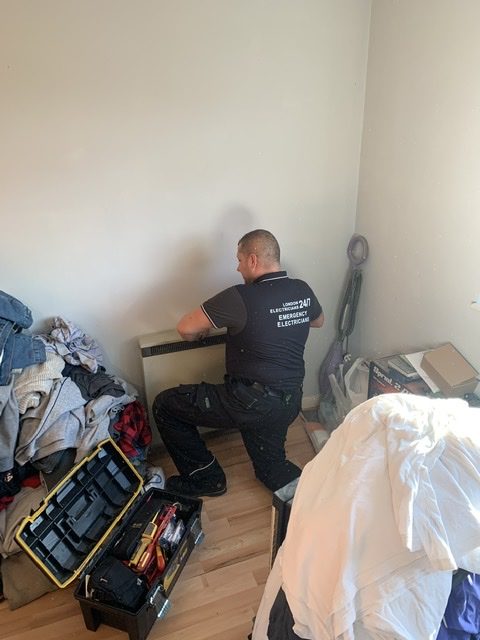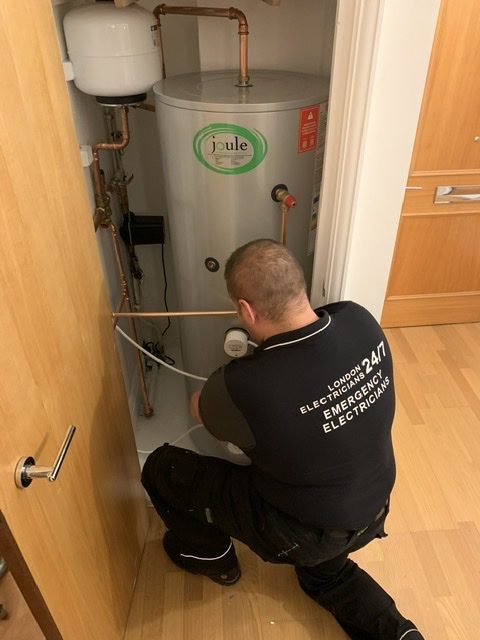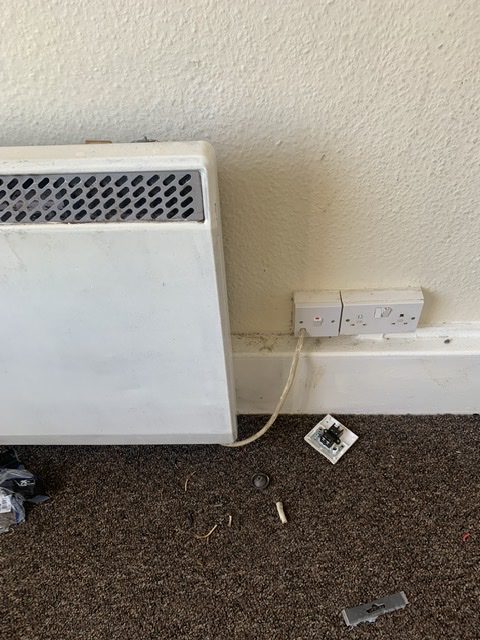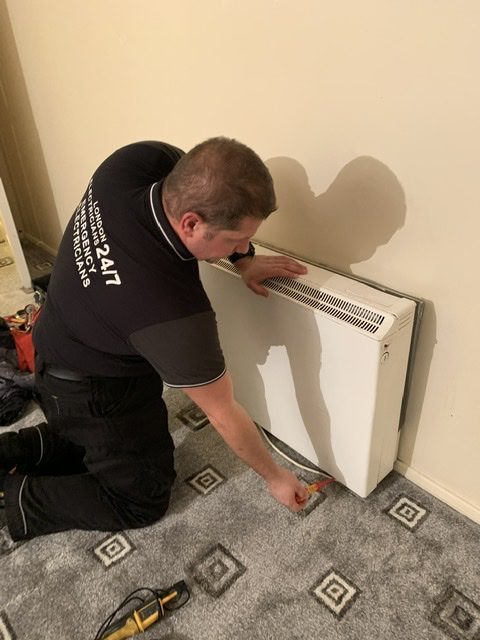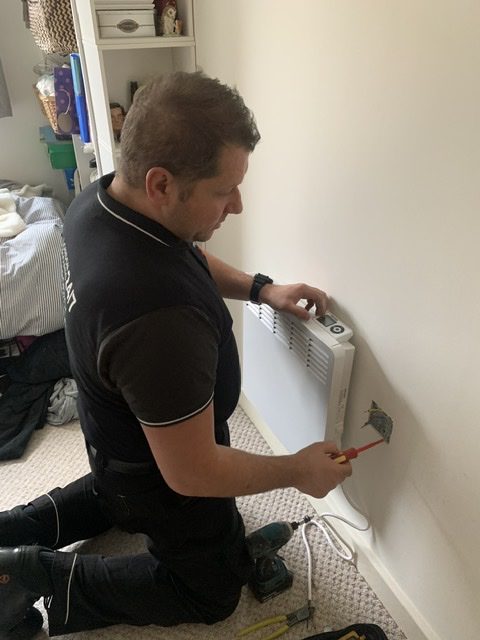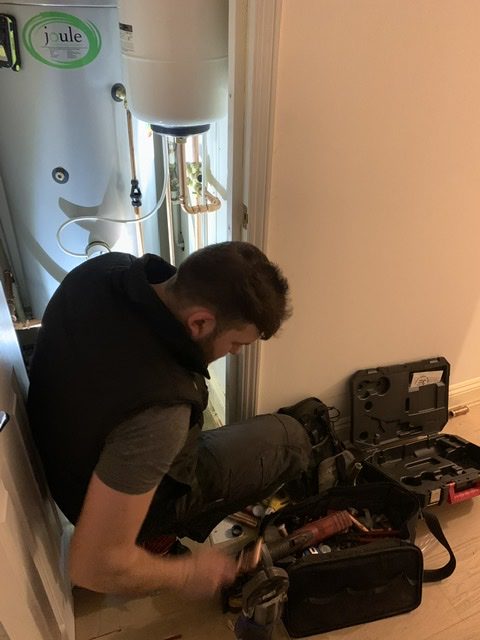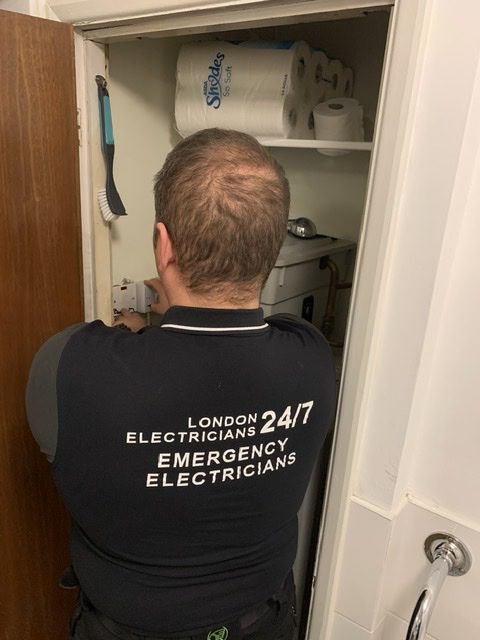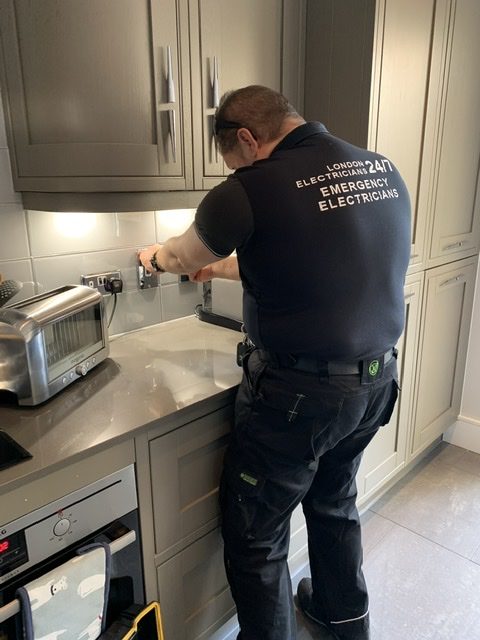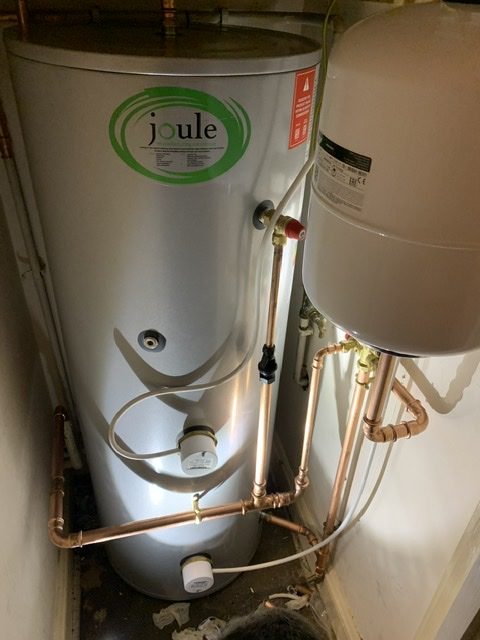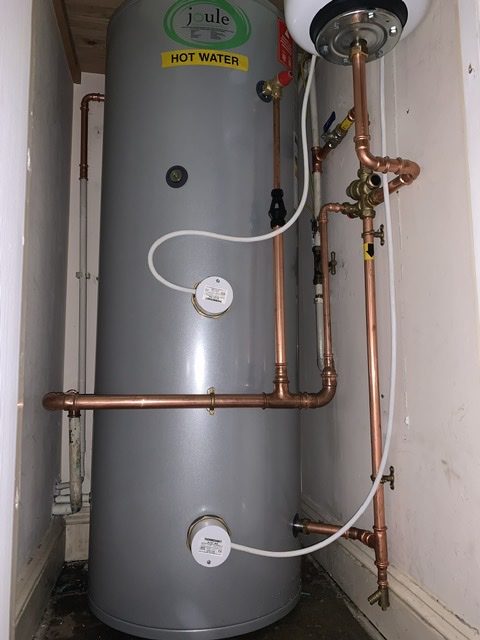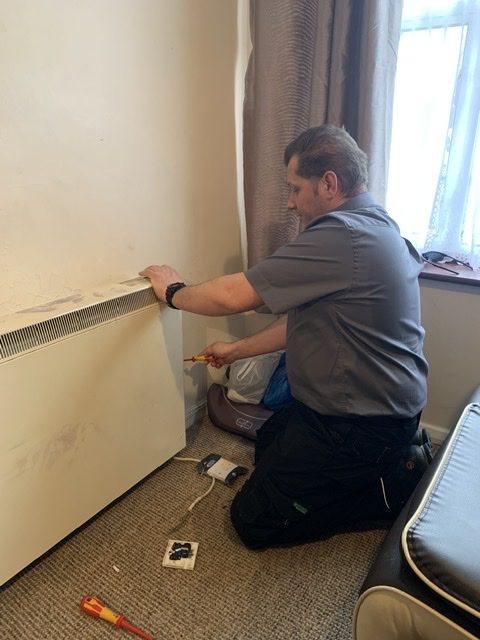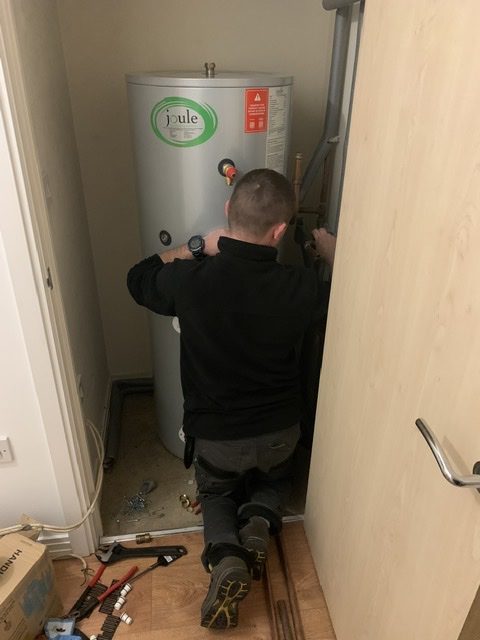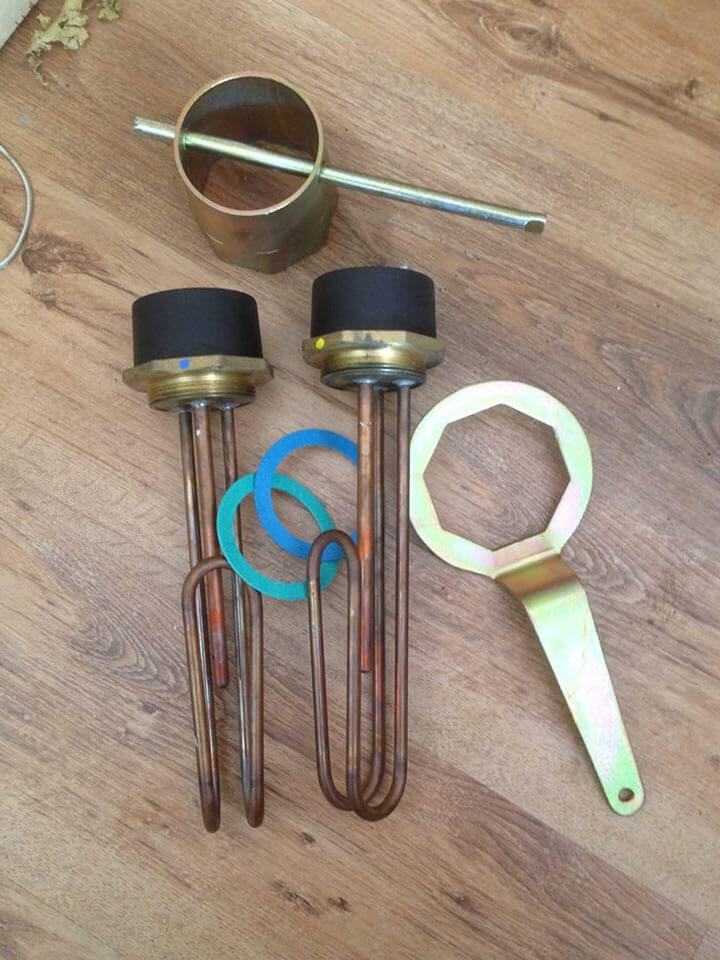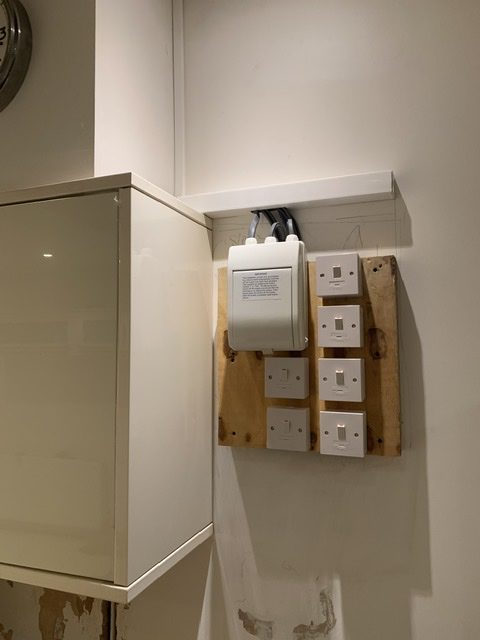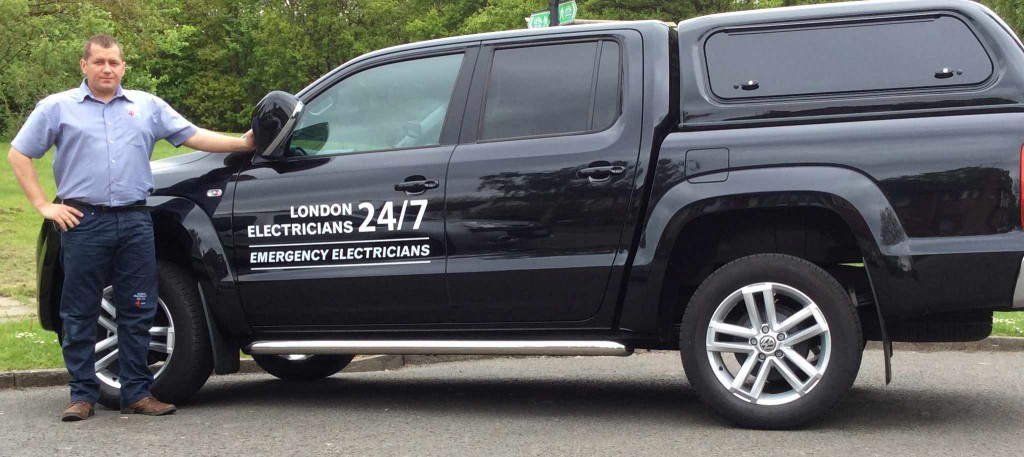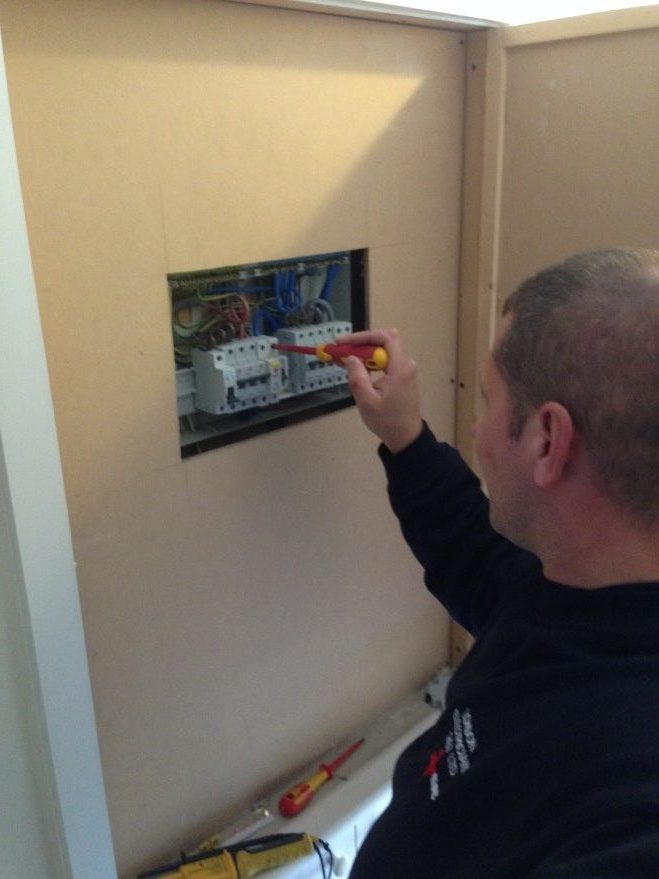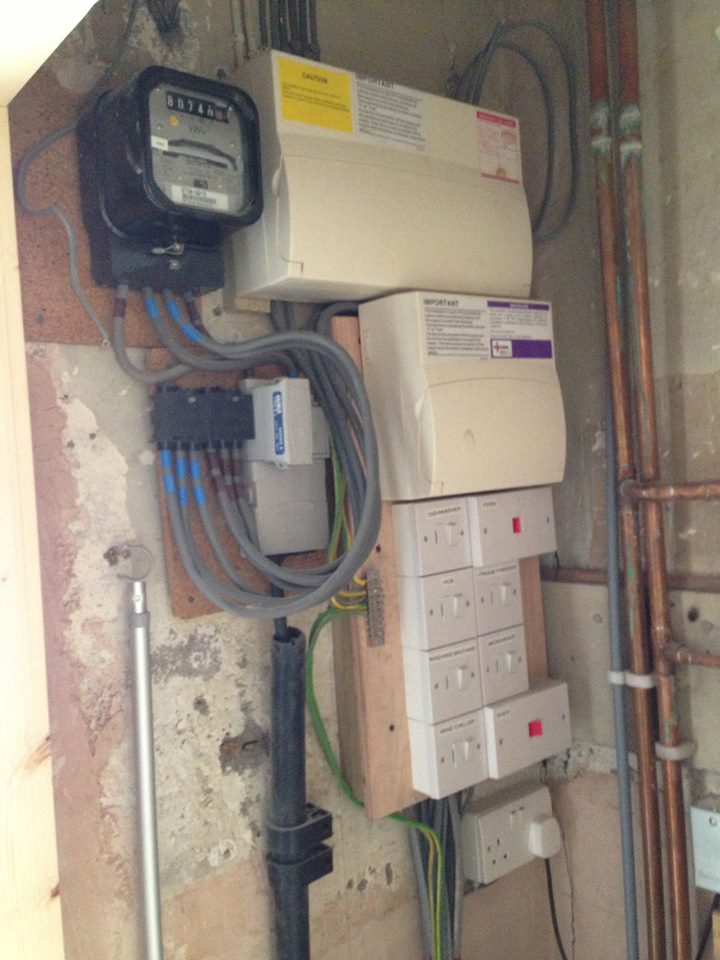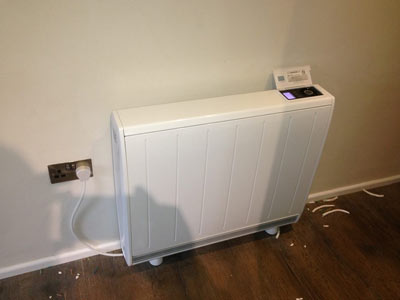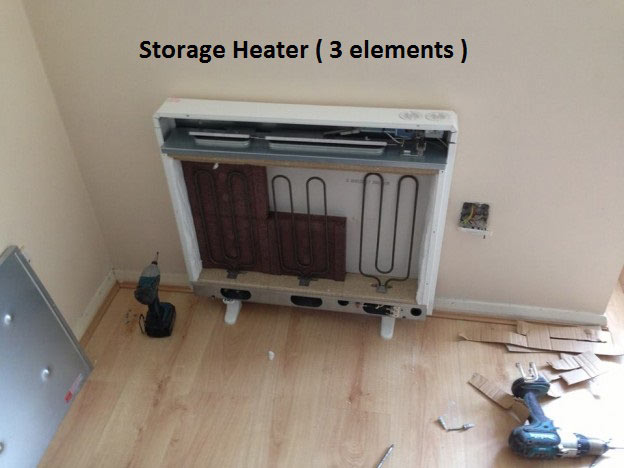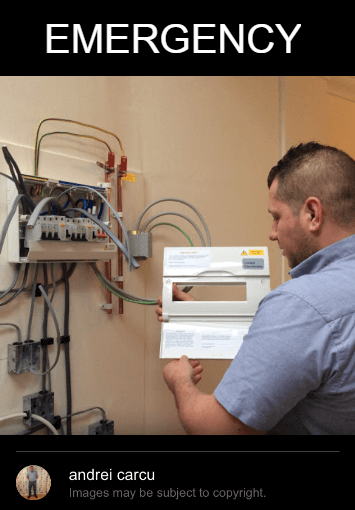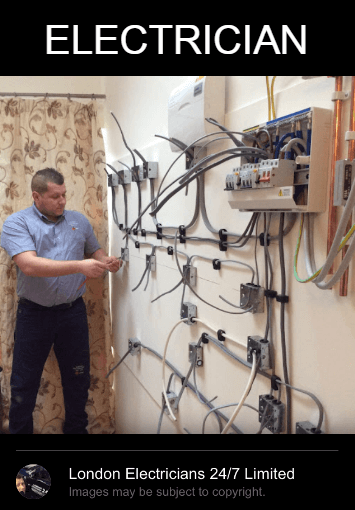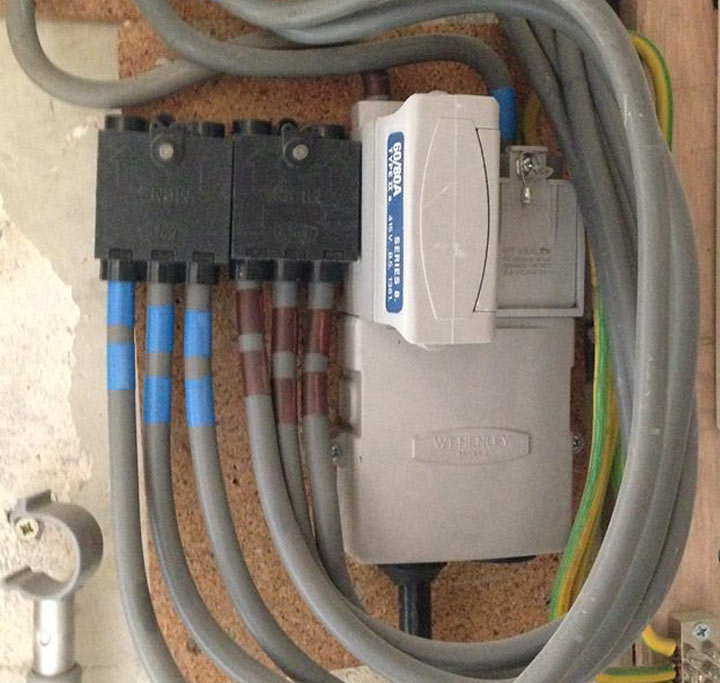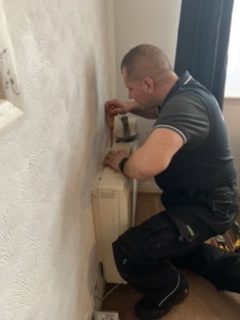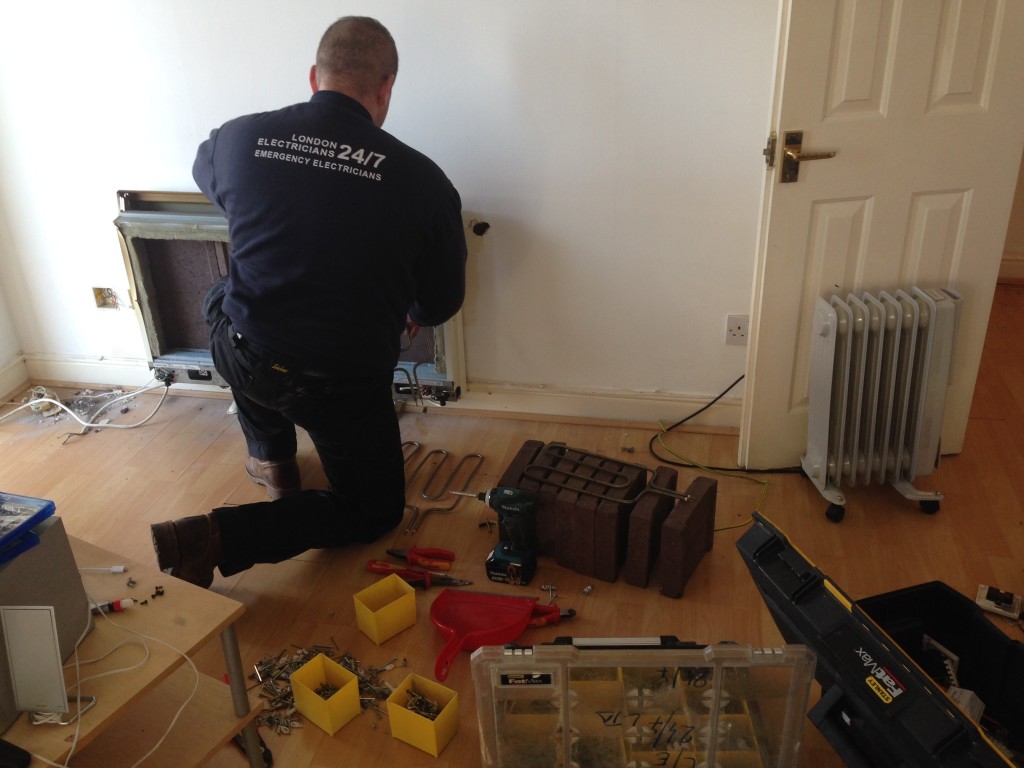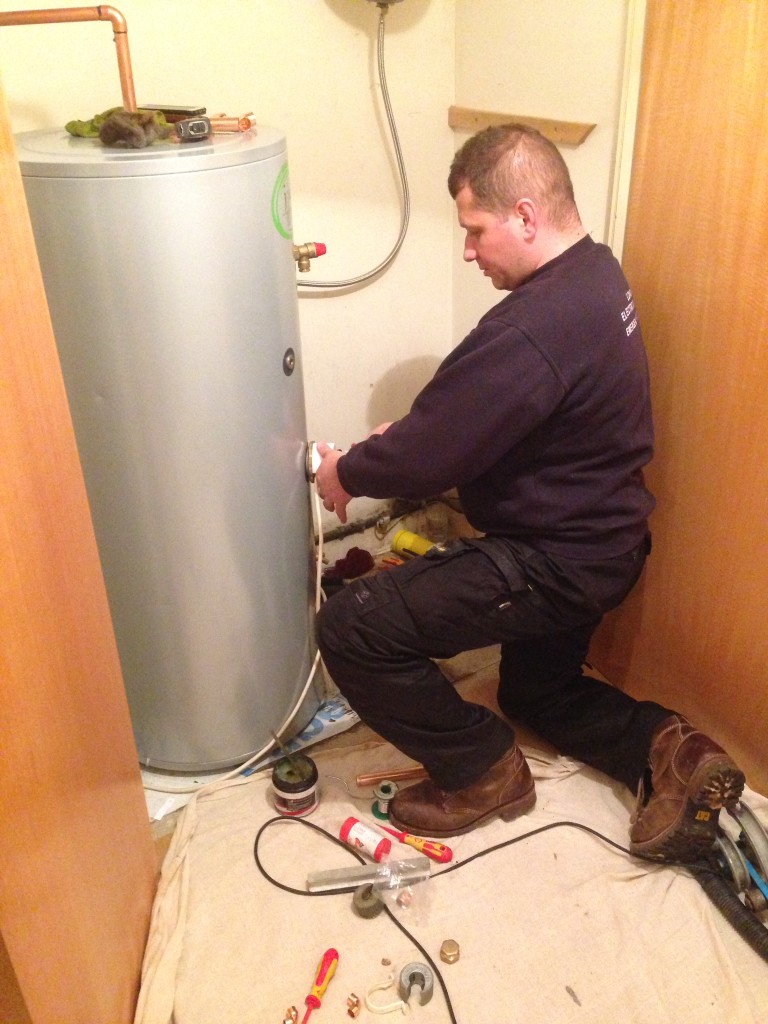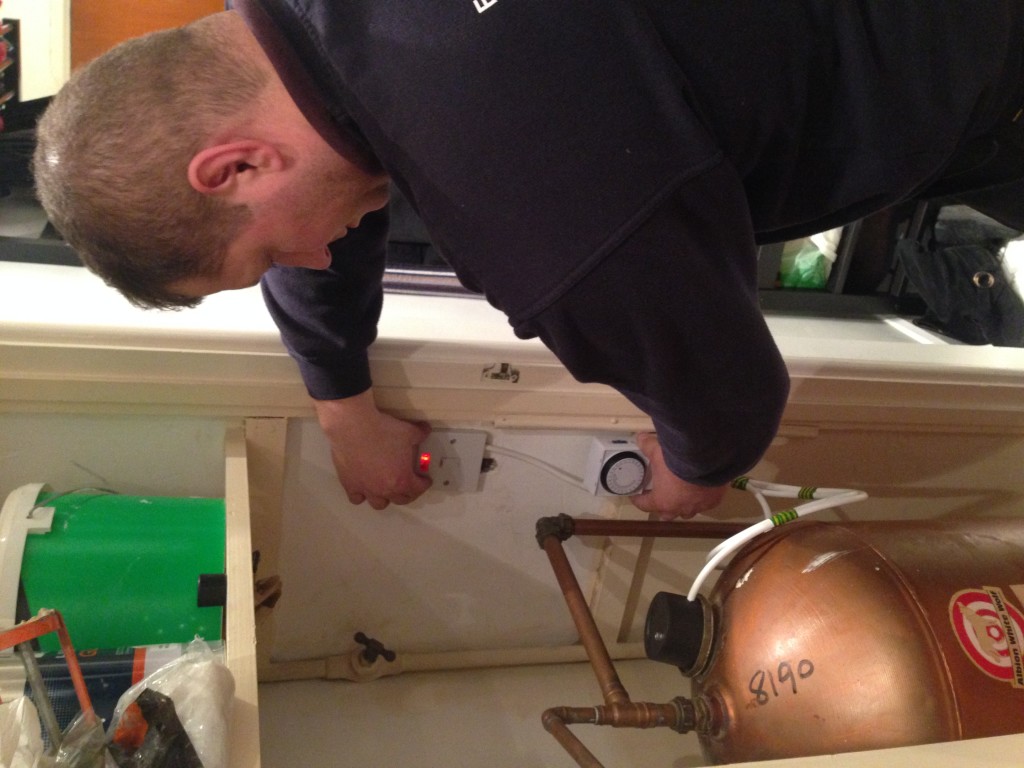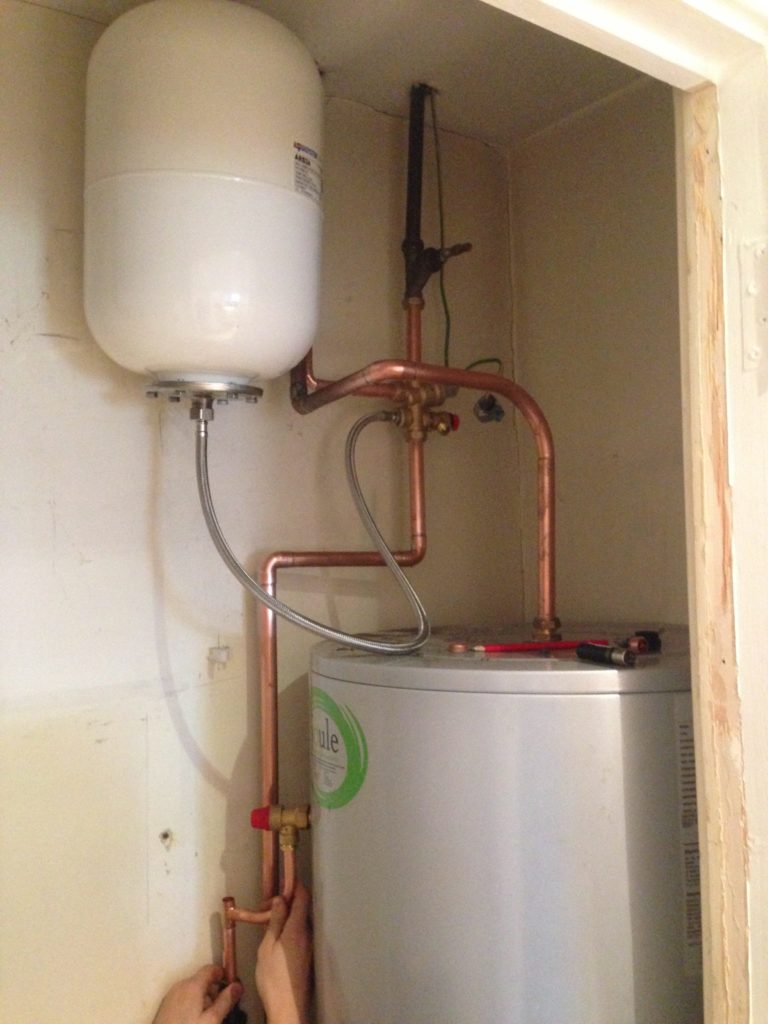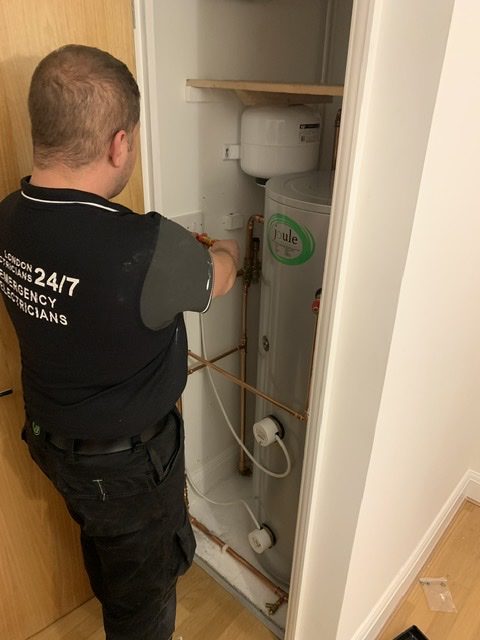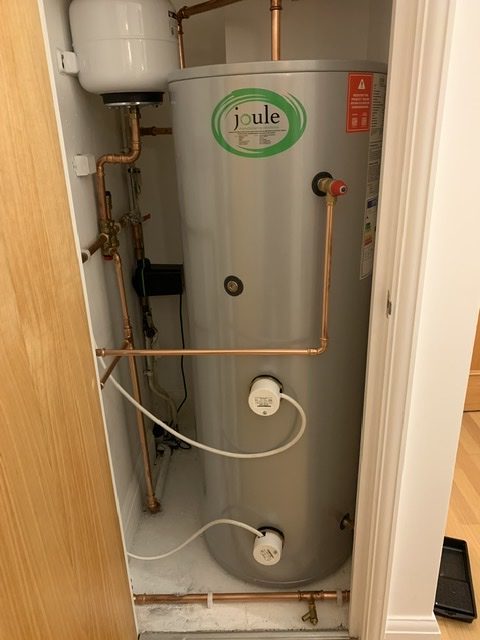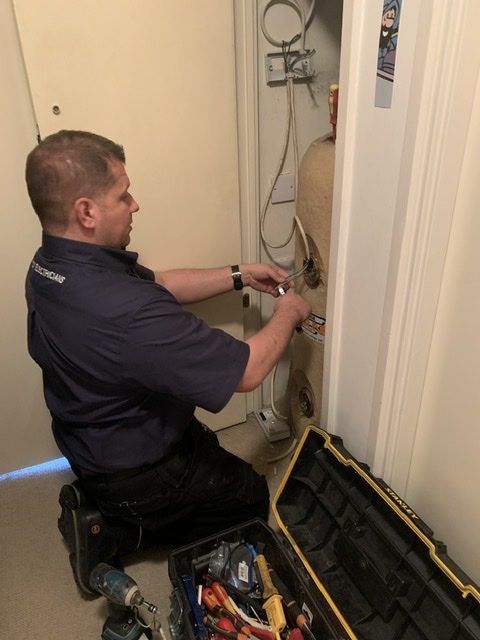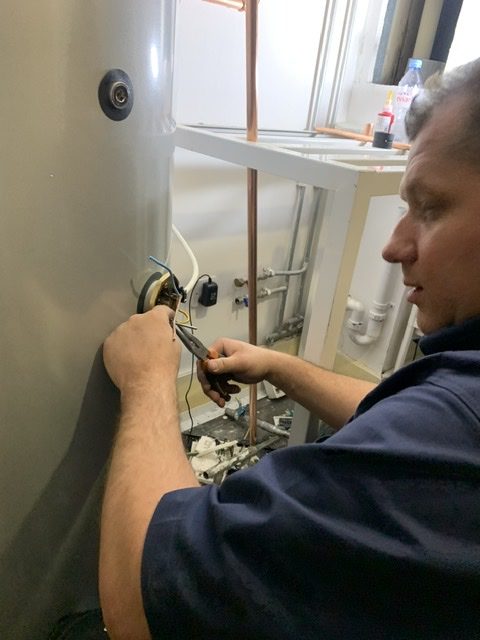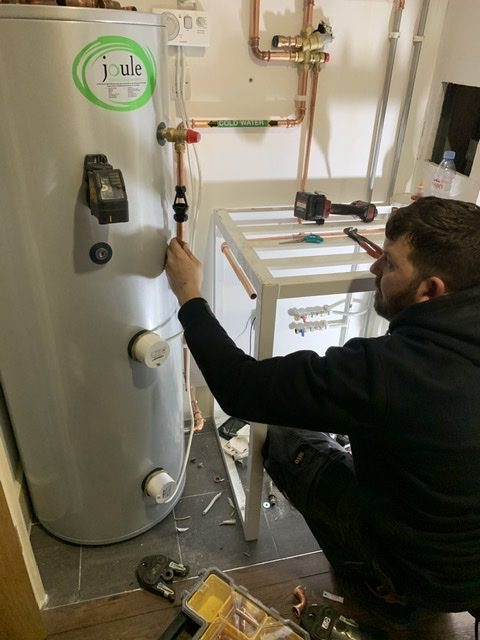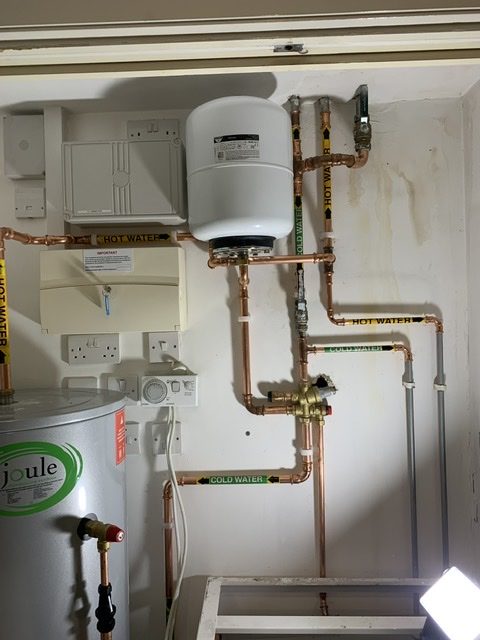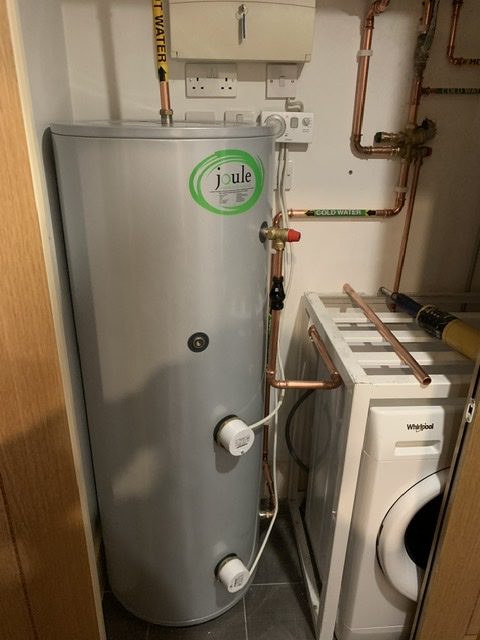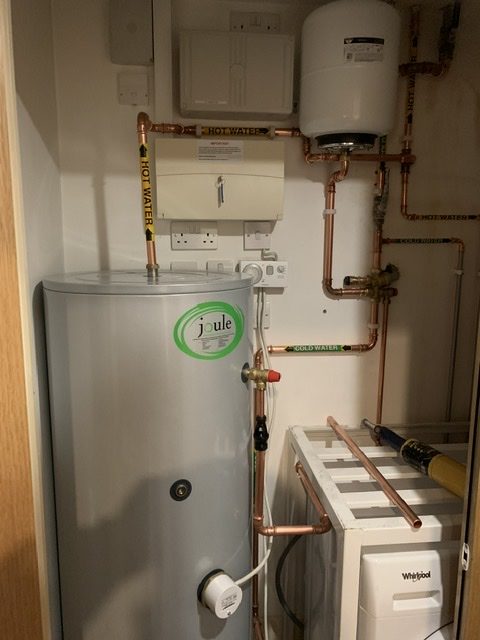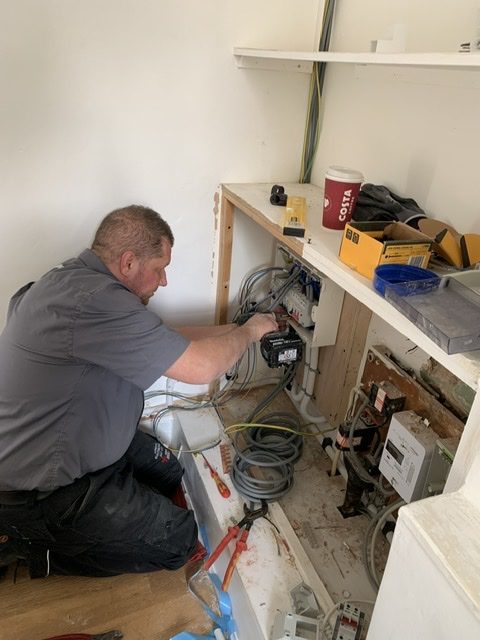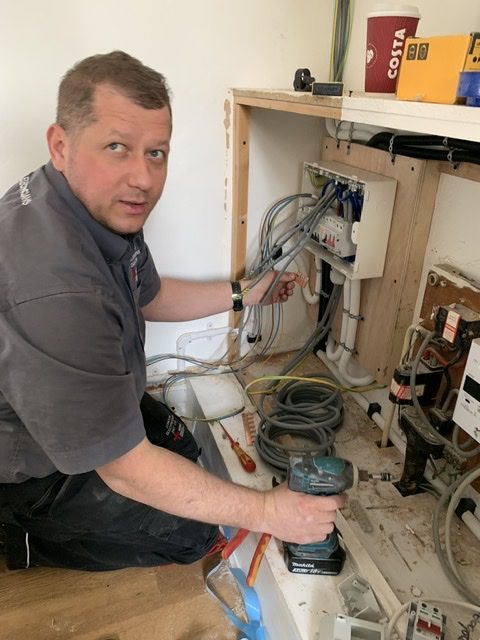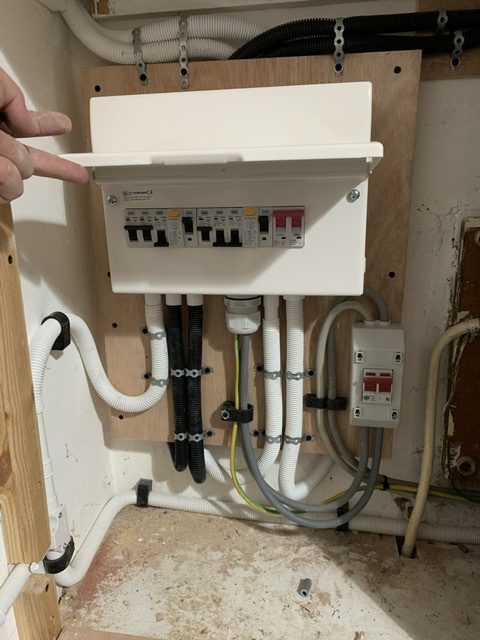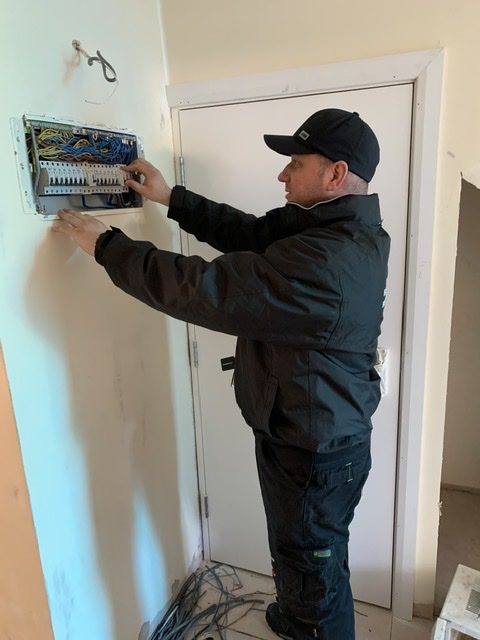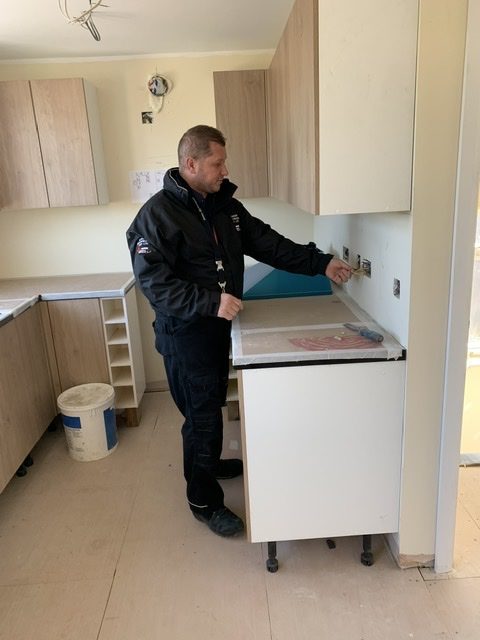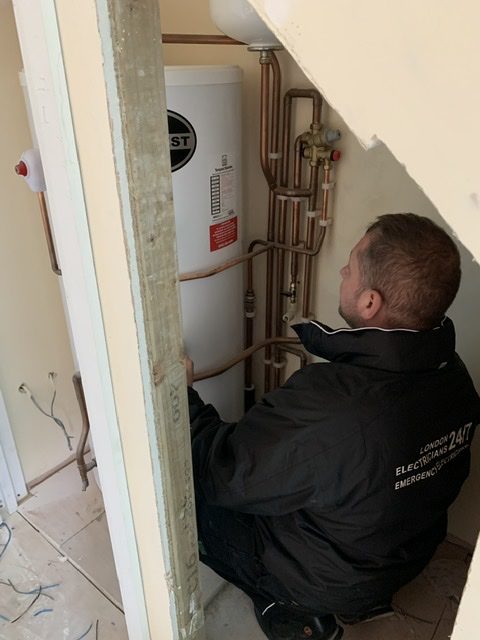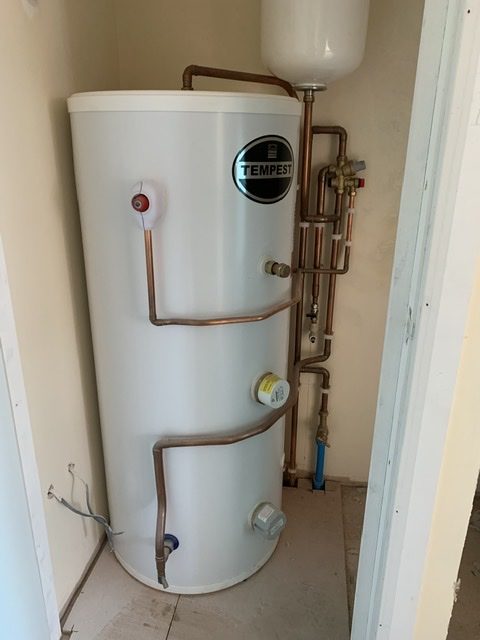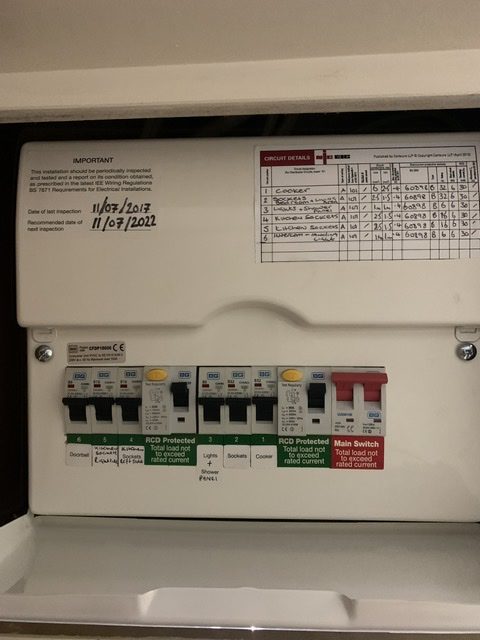 Testing old wiring for kitchen and living room, faulty Sokets and faulty wiring installations completed.

Testing 2 outlets for water heater , replacement 2.5mm flex electrical wiring for water heater cylinder and revive more costumers. Work completed in Clapam junction.

Replace 2 metal outlets for ( hetareasadia ) instant water heaters , directly to water mains. Happy landlord.

Remove and install 2 separate electrical elements for water heater under pressure , great job completed , warranty 2 years, work completed in Central London.

Testing 2 hours inside and out site 2 direct water heaters directly to water mains .

Storage heaters switches replace and electrical installations Mantainance service starts from £75 per storage unit.

Bedroom faulty Sokets replacement and electrical wiring testing completed ( landlord James from Sunderland. Thank you for calling London electricians 24/7 .

LANDLORD CHRISTOFER , TENAND ANA AND IASMINA . Thank you for calling London electricians 24/7 limited. Warranty 3 years from completion.

New consumer unit updated, new rcbo Fuzes used for this job , clear work and great experience at work.

3 years warranty, fantastic time on site , great experience , nice tenants and landlords .

Good looking metal consumer unit, rcbo Fuzes 3 years warranty.

Inside consumer unit.

New 20 way consumer unit , expensive parts (rcbo) great call out , price starts from £75 per hour west London.

At work, remove and install 8 way metal consumer unit , low price for parts great 👍 price for Landlords.